news.com.au
24 Nov, 2021 03:15 am
Superannuation: Why 1 in 4 Aussies could be owed $1700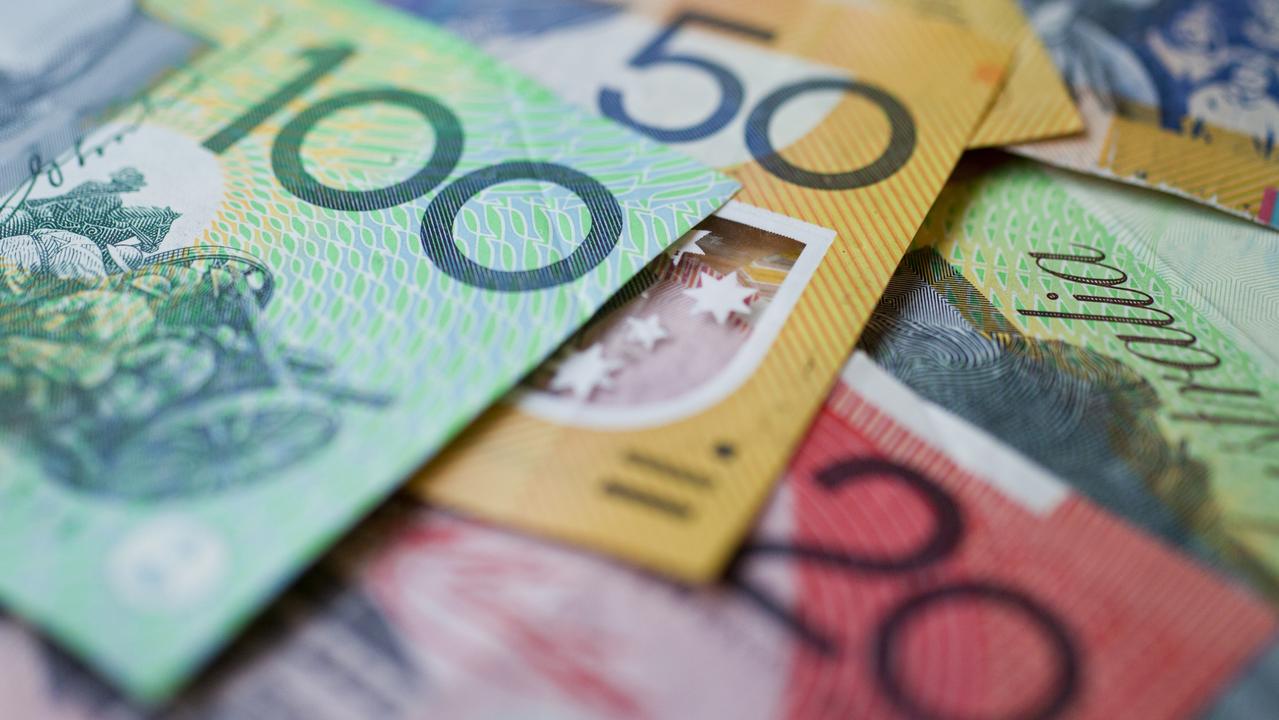 Mick Furniss admits its been an "expensive lesson" missing out on the $10,000 in unpaid superannuation he is owed.
Mr Furniss lives out in Melbourne's west, in the Lalor electorate which is the second worst electorate for unpaid super with more than 27,000 residents impacted.Picture: Supplied The unpaid super scourge impacts every corner of Australia, but it is areas with a high proportion of young people and workers in trades that feature most in the list of the worst 20 federal electorates for unpaid super.Both the NSW electorates of Mitchell and Barton have 25,000 people each that are impacted by unpaid super, while Holt in Victoria rounds out the top five.Top 20 federal electorates impacted by unpaid super.
Latest Industry Super Australia (ISA) analysis shows that one in four Australians workers missed out on a total of $5 billion in super last year.Picture: Industry Super Australia Industry Super Australia Chief Executive Bernie Dean appearing at a hearing at Parliament House in Canberra.