Sudbury letter: Ford government neglecting health-care system, long-term care sector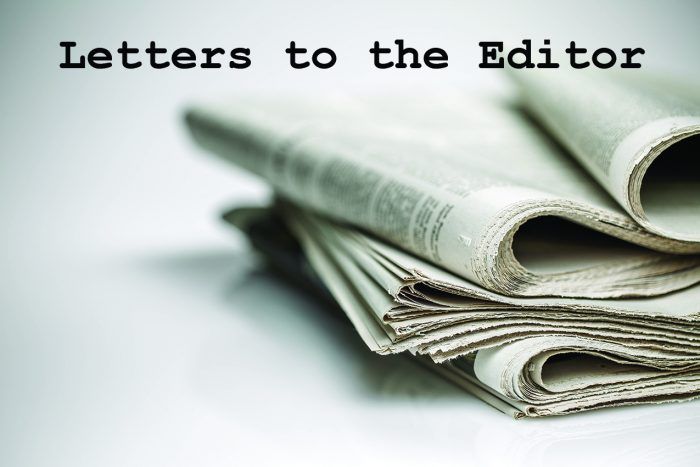 Our provincial government is missing in action.
Our organization, the Ontario North Family Councils Network, is once again concerned about COVID outbreaks in long-term care homes in the province.New outbreaks have been rapidly increasing in Ontario and it is estimated that about one-third of the homes are in outbreak during this seventh wave, yet we have heard nothing from Paul Calandra, the minister of Long-Term Care.Families who have loved ones in long-term care are concerned and have no idea where the COVID-19 hot spots are in order to take precautions to protect their loved ones as best they can.Samir Sinha, director of geriatrics at Sinai Health and a passionate and respected advocate for the needs of older adults, recently stated, "I think politically, it's become more convenient to just not really report information, as opposed to continuing to remind people that we still have systemic and ongoing problems in protecting our long-term care spaces and their residents.
" There is no doubt that COVID is still here and our vulnerable residents in the long-term care sector must be protected to avoid another disaster.It is very evident that staff working in community and home care in our hospitals and in our long-term care homes are understaffed, overworked, and demoralized.