thecollegefix.com
30 Dec, 2020 07:30 am
Student organizations demand conservative professor's emeritus status be revoked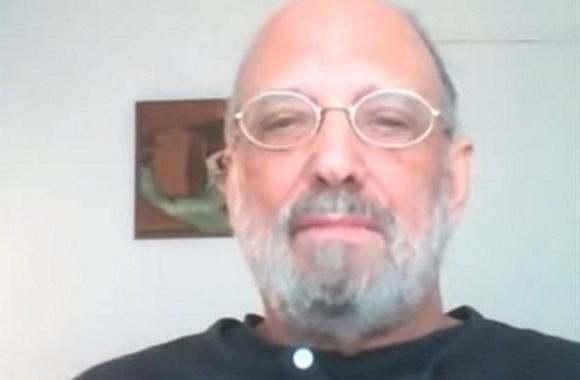 But McGill University stands firm against protest.
p p But McGill University stands firm against protest Eight student-run organizations at Montreal's McGill University have demanded that the emeritus status of Professor Philip Carl Salzman be revoked as one part of an effort to overhaul McGill's policies on academic freedom, which these students say they believe "protect and legitimize racist and Islamophobic dialogues." The student groups which signed on include minority representation organizations, as well as two anthropology-based groups and the Students' Society of McGill University.According to Frizzle, the initial complaint over Salzman's writings came from the Canadian Arab Federation, which unsuccessfully attempted to get McGill University to publicly condemn Salzman's writings.The former president of the federation then contacted the Students' Society, creating a "larger discussion on racism and academic freedom among equity-seeking groups.
30, states McGill "consistently prioritizes the protection of an extreme version of academic freedom over the safety and wellbeing of its students.While it does not mention Salzman by name, it reiterates the university's "staunch commitment to academic freedom.