State lawmakers at odds over NY's migrant policies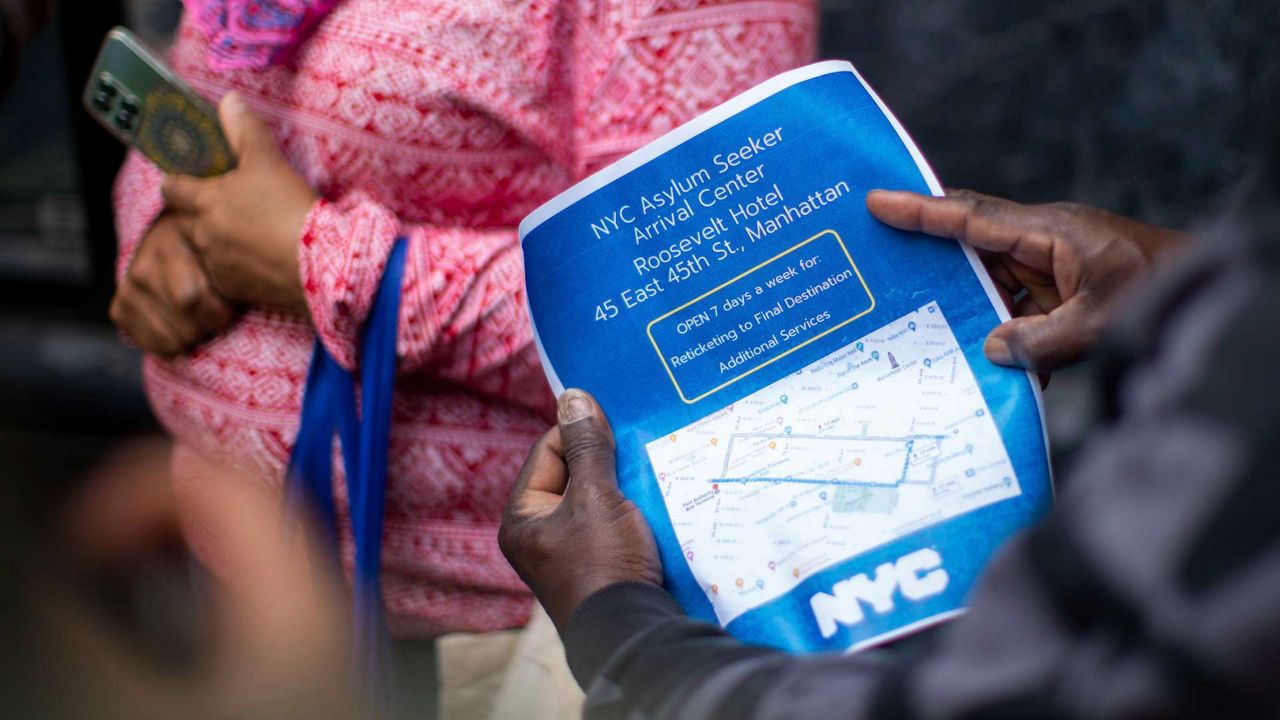 New York lawmakers are diverging on housing and work permits for migrants.
Learn More State lawmakers at odds over New York's migrant policies By Nick Reisman New York State PUBLISHED 6:54 PM ET May 26, 2023PUBLISHED 6:54 PM EDT May 26, 2023 SHARE How New York should respond to the thousands of migrants coming to the state is highlighting the political divide seen nationally over the issue.Republicans, meanwhile, are criticizing plans to move migrants outside of New York City and, in some cases, potential State University of New York campuses.Either way, the national debate over migrant policy is now part of New York's politics.Fahy's call comes as New York is grappling with an influx of migrants, resulting in a scramble for housing sites and a flurry of emergency orders by local officials meant to bar migrants from communities outside New York City.
We're New York." Moving migrants to upstate communities was first proposed this month by New York City Mayor Eric Adams.