news.com.au
18 Nov, 2021 12:00 am
Squid Game is being snuck into North Korea, where citizens are watching in secret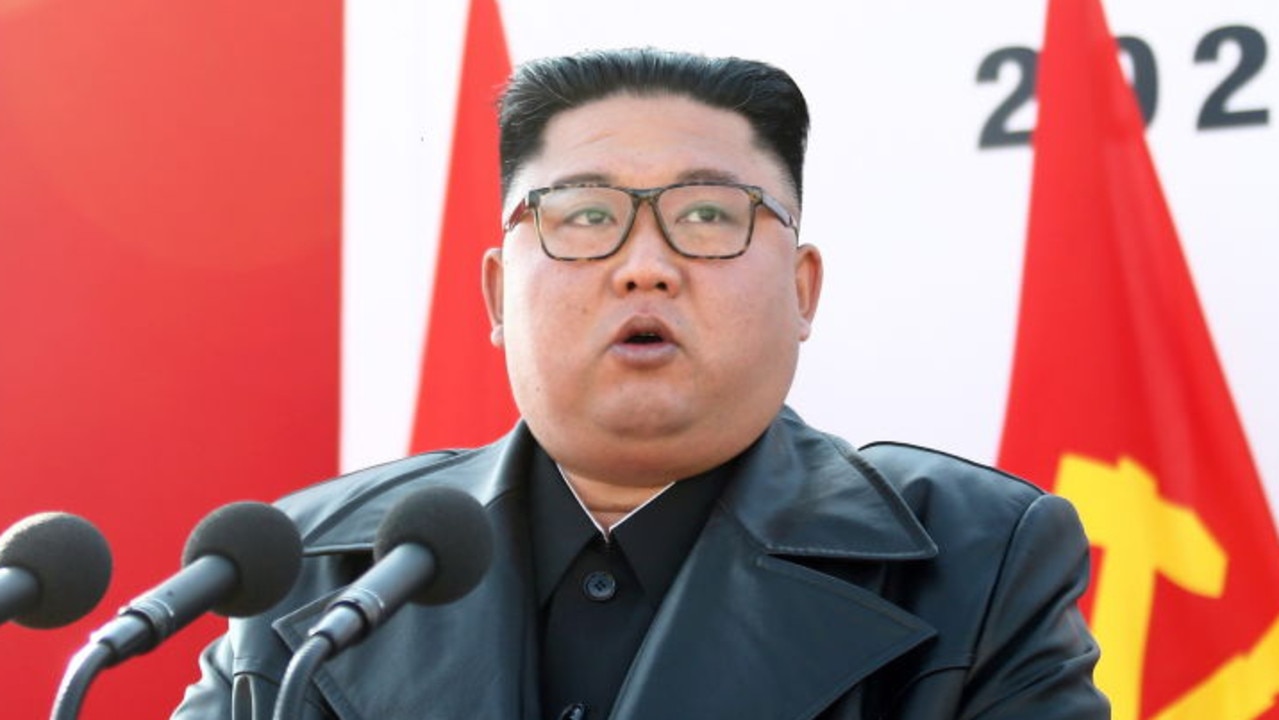 It appears even the most secluded nation on Earth can't escape the Squid Game hype.
North Korea has slammed the show as a "beastly" example of Southern culture, but even they couldn't escape the hype.New reports from South Korea have confirmed Netflix's hit show — which is officially the streaming platform's most successful series of all time — has found its way across one of the world's tightest borders into Kim Jong-un's North Korea.Speaking anonymously to US-funded radio station Radio Free Asia, a resident of North Korea explained how oppressed civilians are getting their hands on the first season.The Netflix phenomenon has even made it inside North Korea via USB drives.
" The man said the youth of North Korea were watching the series in secret on portable media players late at night and under the covers." The penalties of being caught with foreign media remain catastrophic for those inside North Korea.