news.com.au
21 Nov, 2021 07:45 am
south coast Cupitt's Winery launches new 'wine pod' accommodation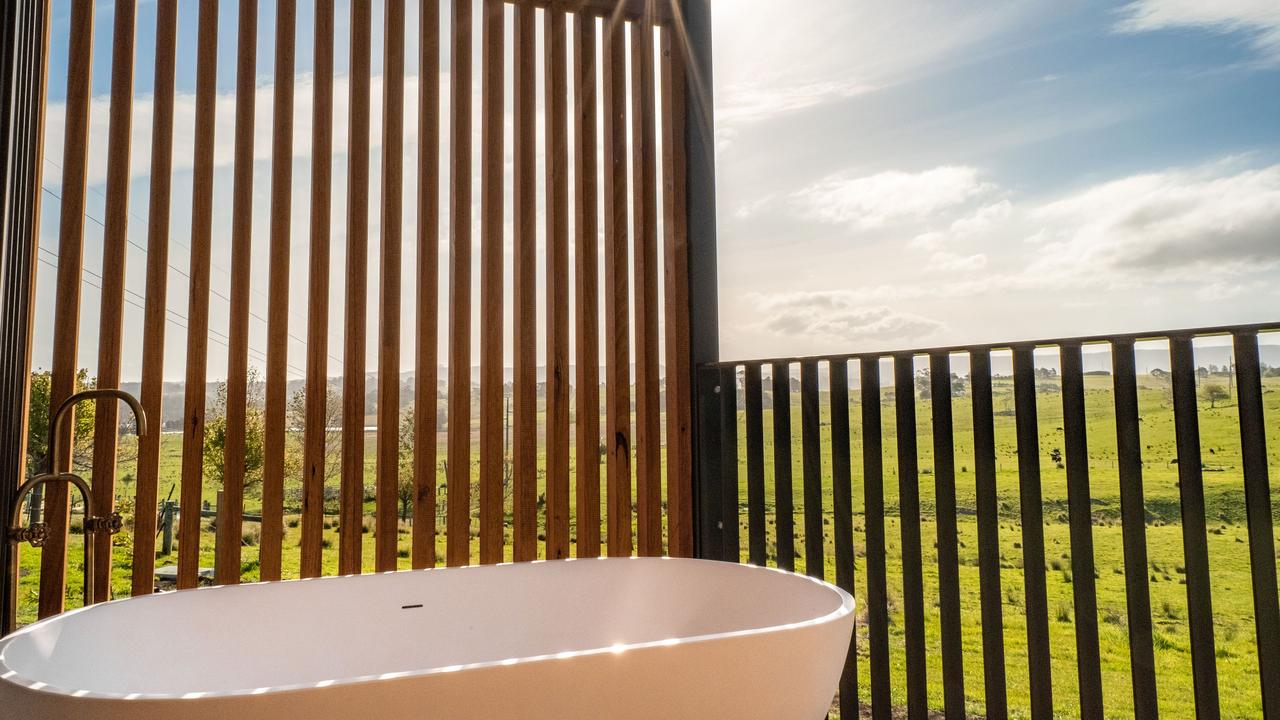 Wine and a long weekend, is there really a better match?
Cupitt's Estate is a well-known and much-loved family winery on the south coast of NSW.5 hours south of Sydney, Cupitt's Estate spreads across 76 hectares and is now 'complete' with the 'wine pods' open for stays on the property.On arrival, guests receive a welcome drink and will be treated to a complimentary in-room bottle of Cupitt's Estate Sparkling wine, mini bar items (including local chocolate, mixed nuts and bottled water), as well as a wine tasting experience in the Cupitt's Estate Cellar Door.This journalist stayed as a guest of Cupitt's Estate.
With copious room for a bite overlooking the rolling hills, Cupitt's introduction of 10 luxurious 'wine pods' for overnight stays matched the demand for weddings at the farm — officially making it an all-in-one destination.The stunning 'wine pods' take in the beautiful views of Cupitt's winery.