news.com.au
19 Nov, 2021 02:45 am
South Australia Deputy Premier Vickie Chapman cops no confidence vote as Liberals accused of cowardice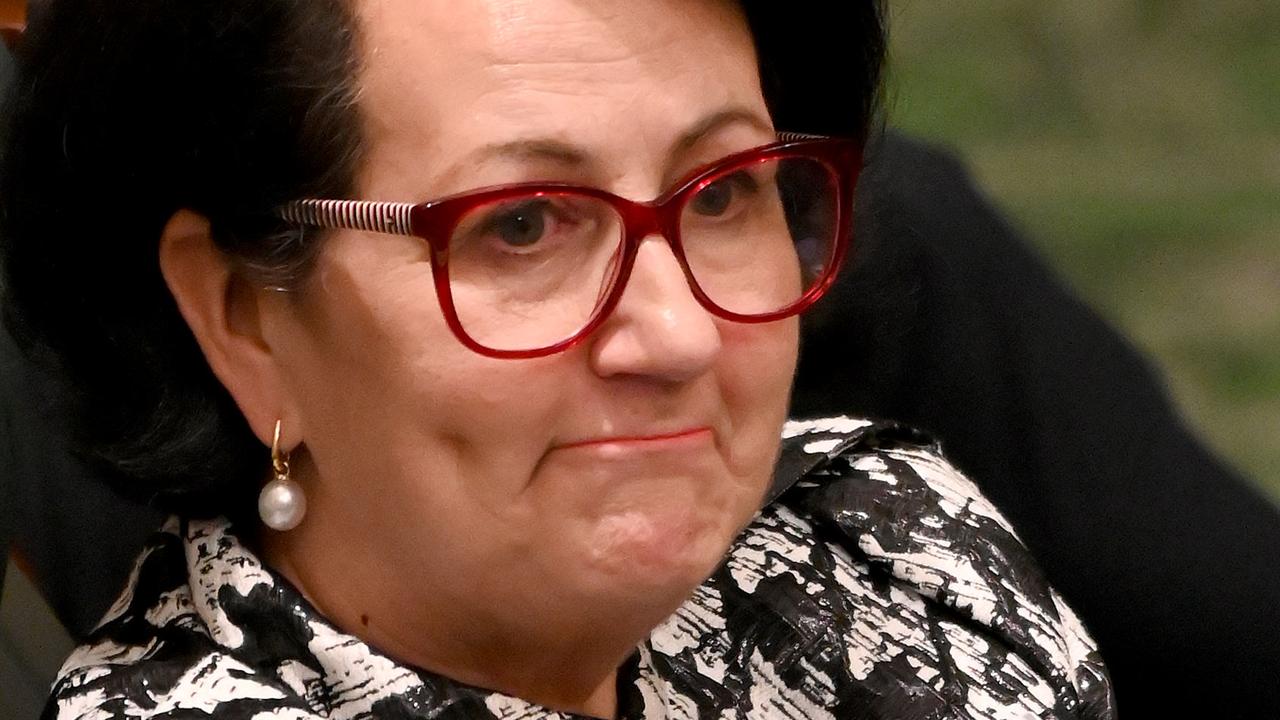 The South Australian government has failed to stop parliament sitting until after the next state election following a historic vote of no confidence was passed against the Deputy Premier.
A state government has been accused of a stunning act of cowardice as political chaos grows for the embattled party.The failed attempted was dubbed "a stunning act of political cowardice" by Labor, who voted alongside crossbenchers to have parliament resume on November 30.Picture: Naomi Jellicoe Shadow Attorney-General Stephen Mullighan said the state government's bid to scrap parliamentary sittings was 'a stunning act of political cowardice'."This is a stunning act of political cowardice by the Marshall Liberal Government," he said.
Amid the chaos, the Liberals attempted to move a motion having parliament shut down for the remainder of the term — beyond the date of the next state election in March — on Thursday evening.Picture: Keryn Stevens Shadow Treasurer Stephen Mullighan said Premier Steven Marshall had lost control after trying to shut down parliament until after the election in March.