bbc.com
03 May, 2021 14:00 am
South Africa's Zulu Princess Thembi: People think we're murderers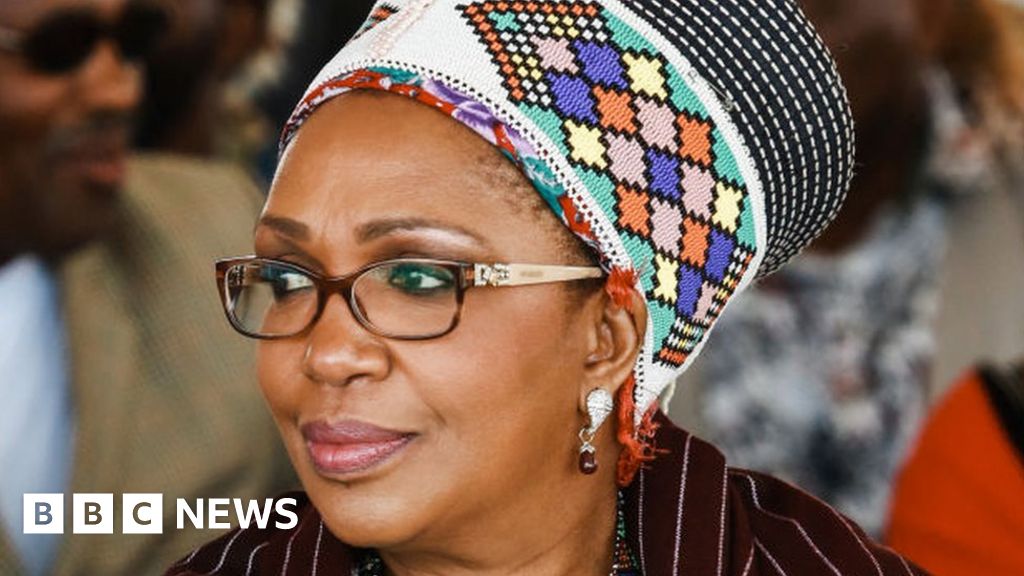 Royals deny a poison plot while a court challenge claims a signature was forged on a dead king's will.
South Africa's Zulu Princess Thembi: People think we're murderers Published About sharing AFP p image captionThe public fallout comes days after the death of Queen Shiyiwe Mantfombi Dlamini Zulu A South African princess has denied rumours that the Zulu queen who died only a month into her reign was poisoned by the royal family.The Zulu people are the largest group in South Africa and one of the most well-known throughout history, in part for their prowess on the battlefield.Monarchy South Africa Late Zulu king's third wife appointed regent Published Remembering the straight-talking king of the Zulus PublishedThe king of the 11-million strong Zulu people left six wives and 28 children.
It is also a contest for who belongs and who doesn't - a fight for who deserves the throne which commands the respect of the Zulu people.Queen Mantfombi, 65, became interim leader last month after the death of her husband, King Goodwill Zwelithini.