stltoday.com
12 Jan, 2021 02:00 am
Some Illinois communities begin second phase of COVID-19 vaccinations. Pritzker plans to unveil statewide timeline this week.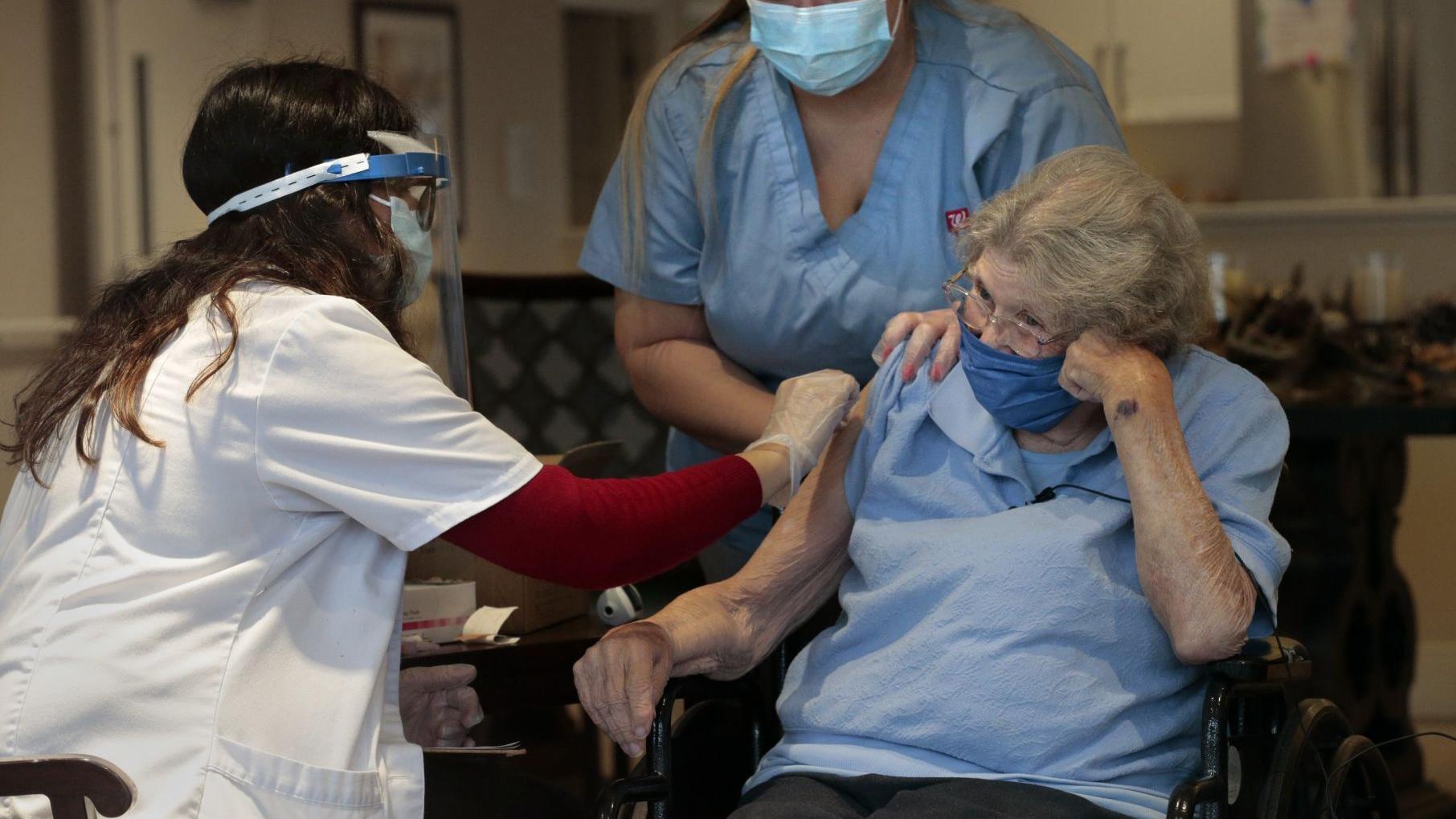 "We don't want any of these vaccines sitting around," Pritzker said.
Topics News Alerts Subscribe Blues News Subscribe Breaking News Subscribe Cardinals News Subscribe Daily 6 Subscribe National Breaking News Subscribe Sports SubscribeGet up-to-the-minute news sent straight to your device.