northernirelandworld.com
15 Jan, 2022 13:00 am
Sneak thief stole £33 from bus cash dispenser at Larne Bus Station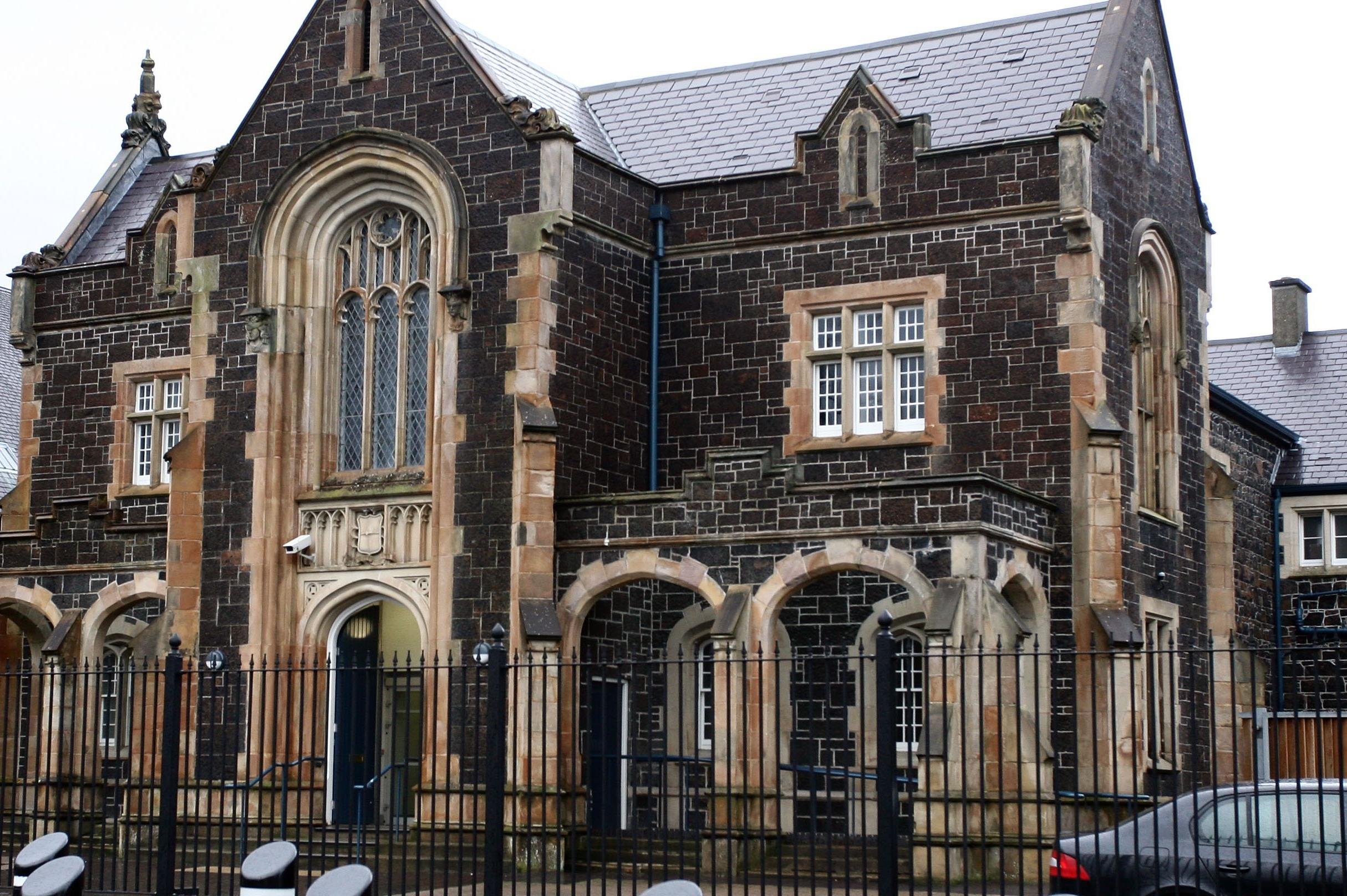 A man stole £33 from a bus coin dispenser at Larne Bus Station after leaving the vehicle and pretending to go to the toilet.
INBT02-213AC However, Eamonn Murphy (25), with an address at the Simon Community in the town, re-boarded the bus when the driver was not present and stole the cash.A prosecutor said a bus driver said Murphy boarded a bus at Europa Bus Station in Belfast on November 18 last year and when it arrived in Larne he asked the driver for directions to the toilet.The bus driver challenged Murphy but he made off.Defence barrister Aaron Thompson said Murphy had "secreted himself on the bus when the bus driver parked the bus at the bus station and went into the terminal and then he took off.
When Murphy's identify was established police went to the Simon Community and in his room £32 worth of coins were found.The defendant appeared at Antrim Magistrates Court, sitting in Ballymena, via video link from prison.