siouxcityjournal.com
25 Jan, 2023 04:45 am
Sioux City school board president worried about potential burden caused by private school vouchers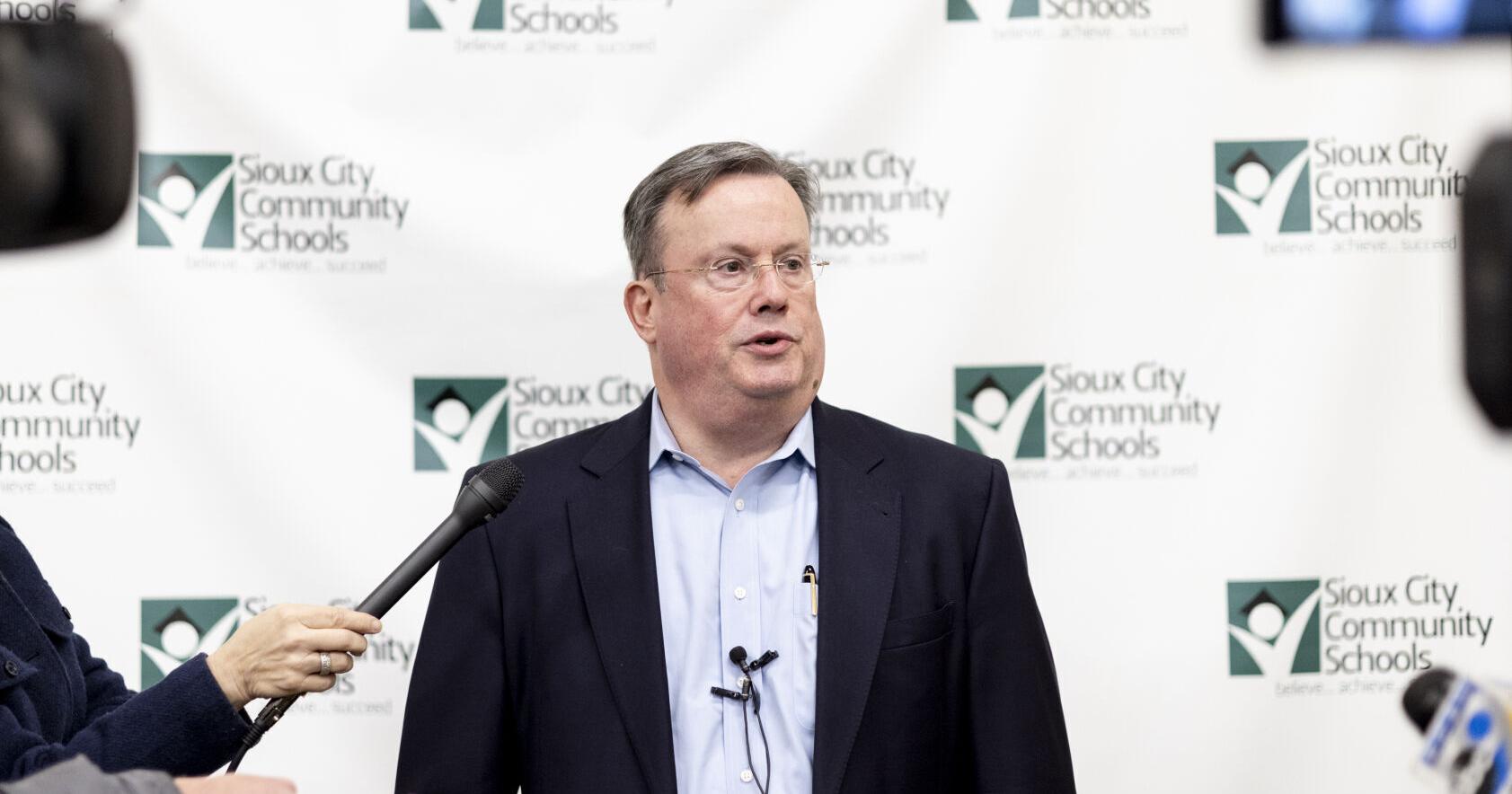 "I think it's a potential problem for public schools, a significant problem," said Sioux City School Board President Dan Greenwell.
SIOUX CITY – Sioux City School Board President Dan Greenwell is worried about how the recently passed state-funded private school financial assistance package will affect the district.Because state funding is a year delayed, this bill would not impact next year's school budget, but in the future, Greenwell said it will definitely impact Sioux City."It will have a significant financial impact on Sioux City Public Schools, and an adverse impact quite frankly," he said.On Monday the Sioux City school district approved a resolution opposing the bill.
Mike Beranek, president of the Iowa State Education Association, the state's largest public educators union representing a portion of Sioux City district employees, said the legislators who approved the bill ignored the wishes of most Iowans.The bill, which will give families public dollars to send their children to private schools, was signed by Gov.