bbc.com
01 May, 2021 00:00 am
Singapore: What's it like in the best place to live during Covid?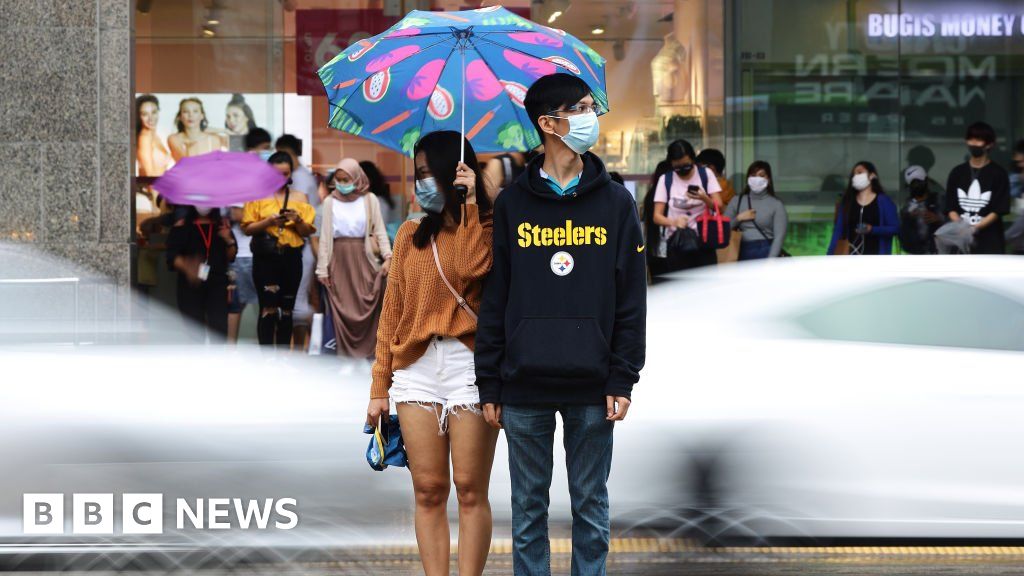 As the pandemic continues to devastate, one Asian island has emerged as the best place to ride it out.
By Tessa Wong BBC News, Singapore Published About sharing Coronavirus pandemic Getty Images p image captionLife is nearly back to normal in Singapore, though some restrictions remain As several countries see a devastating resurgence in Covid cases, one tiny Asian island has emerged as the best place to ride out the global pandemic.Getty Images p image captionYou have to wear a mask even while outdoors in Singapore, but not if you are exercising Getty Images p image captionSingaporeans are still free to meet their families, and gather in no more than groups of eight outside Many of us are back at work in a socially-distanced office, and you can catch a movie, watch a concert, or go shopping - as long as you wear your mask and check in on a contact tracing app.Getty Images p image captionStores and market stalls have been open since a lockdown ended early last year About 15% of our population has been fully vaccinated since the start of the year.Getty Images p image captionSocial distancing has become the norm in Singapoer But at the same time, there's a deep dissonance in the idea that we're the best place to live right now.
" Getty Images p image captionMigrant workers have to seek permission from their employers before they can leave their dorms The pandemic also continues to leave its scars on the underprivileged and low-income families.Getty Images p image captionTens of thousands have taken cruises to nowhere from Singapore Living in a crowded city-state with no hinterland, many in Singapore are used to travelling abroad, even if it's just a weekend daytrip to a nearby Indonesian island or to neighbouring Malaysia's border towns.