thenews.com.pk
21 Sep, 2020 03:15 am
Serious faults exposed in Peshawar BRT bus fleet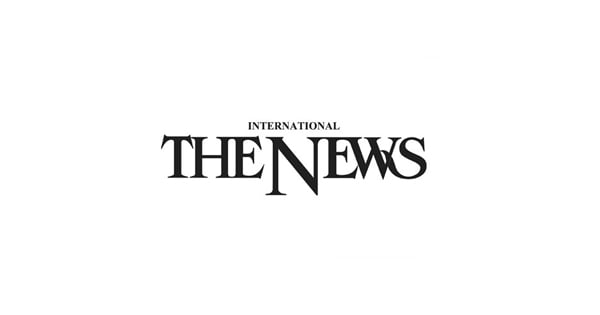 ISLAMABAD: The bus fleet of the Peshawar Sustainable Bus Rapid Transit Corridor Project was procured prematurely and resulted in a huge loss as the buses were kept off the road for over two years...
The report also revealed accrued liability of additional cost of unnecessary early shipment of the prototype bus via the land route in violation of the contract worth Rs 3.The audit report also revealed non-imposition of penalty/liquidated damages worth Rs1.The report further revealed a loss to the government due to the non-forfeiture of a bid bond worth Rs20 million.The report revealed the unauthorised and irregular payment from KP government shares worth Rs3.
The staff to whom the BRT allowance was paid were either not included in the list of staff given in the PC-I or were paid in excess of the posts provided in the PC-I, revealed the report.The report further revealed unjustified payment for the registration and examination fee of pink buses worth Rs1.