bbc.com
02 May, 2021 15:00 am
Senedd election: Welsh Labour defends health and education record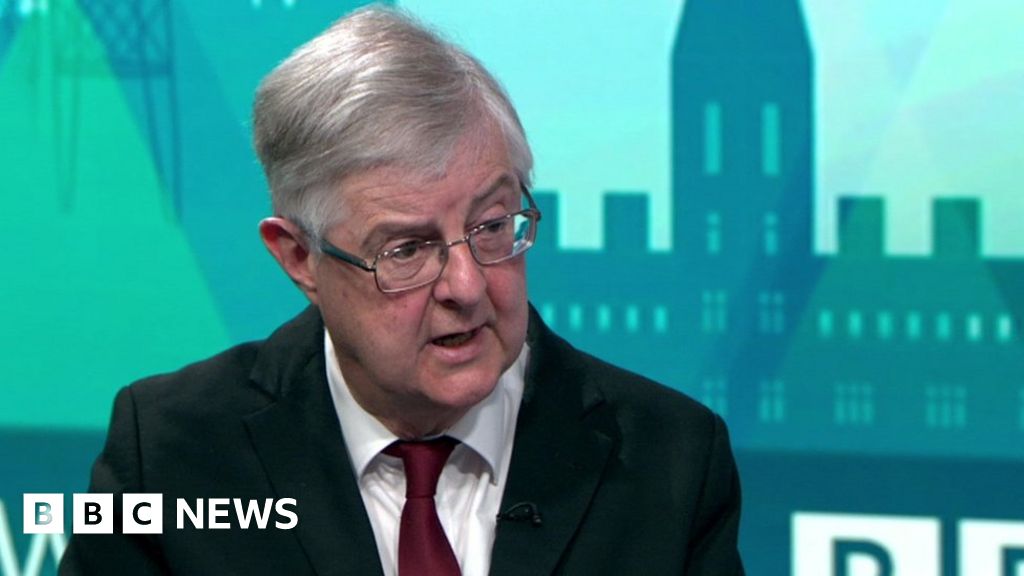 Leader and First Minister Mark Drakeford however admits failings on cancer waiting time targets.
But, he conceded cancer waiting time targets have not been met since 2008 and did not say if a commitment to cut infant class sizes had been reached." A commitment to reduce infant class sizes was part of the deal between Labour and the Liberal Democrats when Kirsty Williams joined the last Welsh government as education minister."What we have managed to do is we've managed to stop the rise in infant class sizes."In many parts of Wales we have managed to do that [reduce class sizes].
"But I think our record on infant class sizes is one of continued investment.But according to the Welsh government's own school census data, the average infant class size has barely improved - 25.