pressandjournal.co.uk
15 Sep, 2021 18:30 am
Scottish Government told to 'get off the fence' over Cambo oil fieldCalendarCancelCaretEmailFacebookGoogleLinked InLogoutProfileTelephoneTickIs PublicIs Not PublicFolderBreakingCameraCaretClockCloseCommentEllipsisEnvelopeFacebookCameraHomeInstagramLinked InMagnifying GlassMenuNextNoticePreviousRatingTagTwitterVideo CameraWhatsAppDCT Media Logo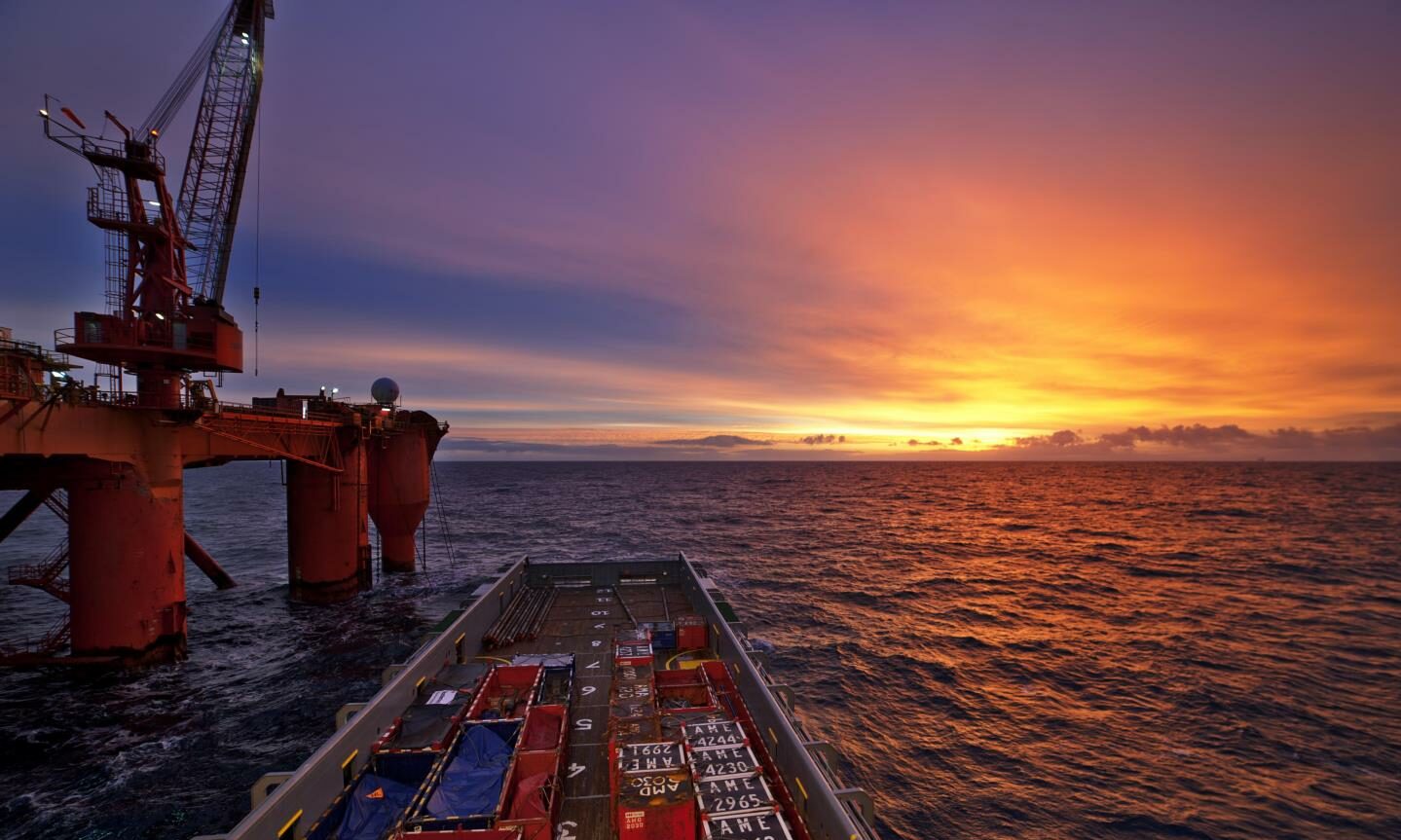 The Scottish Government has been urged to stop 'sitting on the fence' over the controversial Cambo oil field near Shetland.
The Scottish Conservatives launched a debate on the future of North Sea oil and gas on Wednesday, in an attempt to drive a wedge between the new SNP-Green government.Their motion – to support new oil and gas projects including at Cambo – was not backed by the SNP, leading the Tories to accuse them of having "turned its back on the north-east".Writing in The Press & Journal, Sir Ian Wood said the country cannot "simply turn off the oil and gas industry and expect the renewables industry to instantaneously take up the slack".The oil and gas tycoon warned that "cutting back on oil and gas will just result in a huge loss of jobs and real damage to our balance of payments".
The SNP and Greens admitted in their own co-operation agreement that they "do not entirely agree" on the role of the oil and gas sector.The Greens have pledged to "phase out" oil and gas in the North Sea and are opposed to the Cambo oil field near Shetland.