news.com.au
26 Nov, 2021 01:30 am
Scott Morrison says phony fights with Canberra 'don't help anyone'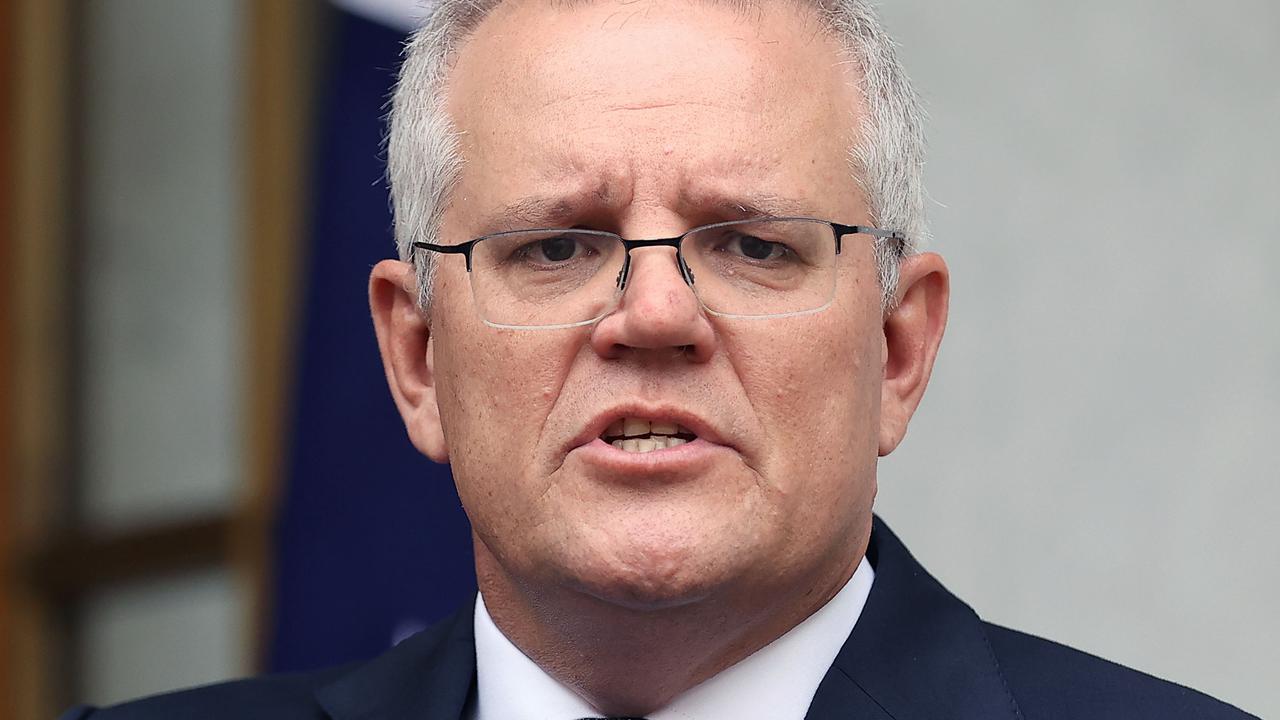 Scott Morrison has declared that "phony fights" with Canberra don't help anyone after engaging in a war of wards with some state premiers over the past fortnight about Covid rules.
Prime Minister Scott Morrison has slammed 'phony fights' and 'carrying on' in a message to state premiers.The Prime Minister has been in Adelaide on Friday to promote the Liberal candidate for the marginal seat of Boothby, Rachel Swift, after incumbent Nicolle Flint announced she would stand down at the next election.The Prime Minister Scott Morrison says 'phony fights' don't help anyone.The Prime Minister then declared Mr Marshall was "the inspiration to create this culture of transformation in South Australia".
His comments come after Victorian Premier Daniel Andrews blasted the Prime Minister and accused him of "pandering to extremists" and "double speak" following violent anti-lockdown protests in Melbourne two weeks ago.Prime Minister Scott Morrison during a tour Micro X at the Tonsley Innovation District in Adelaide.