news.com.au
17 Nov, 2021 01:45 am
Scott Morrison climate change: An explainer of Australia's climate policy so far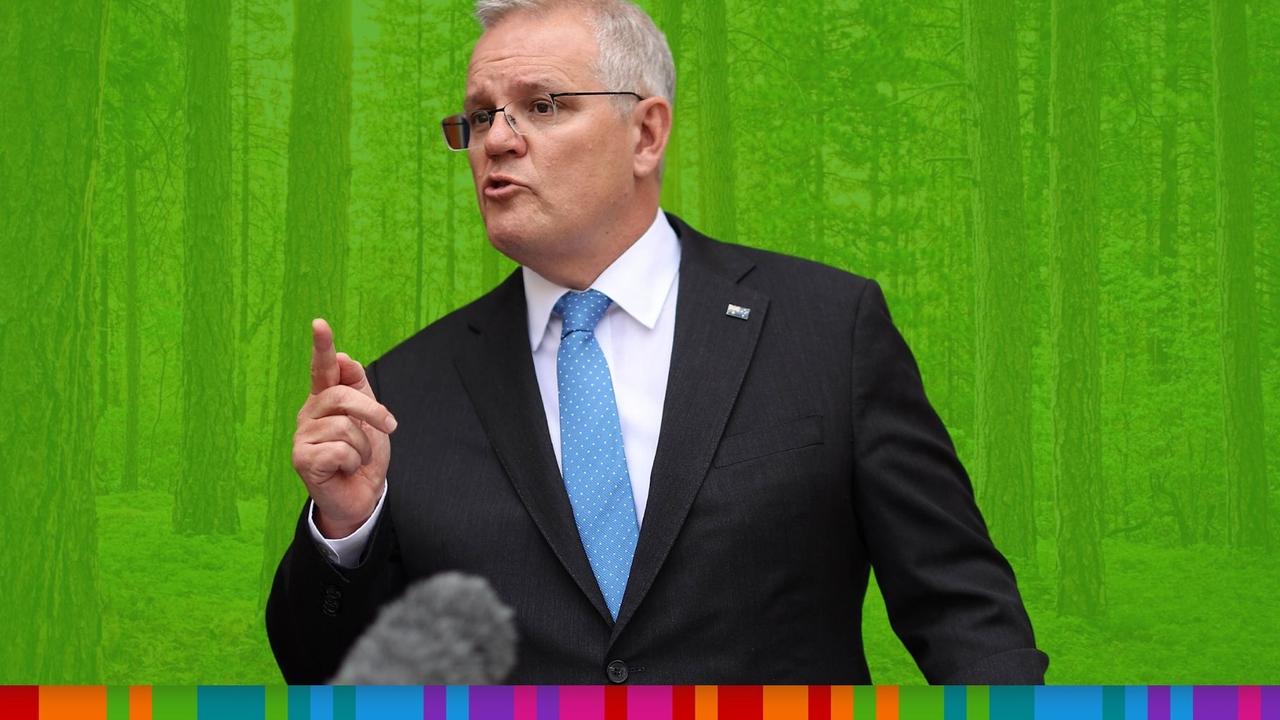 If you've been scratching your head over the last few weeks since the United Nations Climate Change Conference (COP26), you're not the only one.
A lot is being said about Australia's climate policy, so here's an explainer of everything Scott Morrison has said so far.Australia's commitments to climate policy have been vague, to put it mildly, Scott Morrison has been criticised over the issue and it's caused some damage to Australia's reputation internationally.Published by German-based group Germanwatch, the CCPI scores 63 countries on their climate action, based on greenhouse gas emissions, renewable energy infrastructure, and climate policy.While we score "very low" in all categories and ranked 55th overall, we were absolutely dead last (and the only country to score zero) in the climate policy category.
" TL;DR: the latest Climate Change Performance Index (CCPI) ranked Australia 55 out of 63 countries for our overall climate actions, and dead last with a score of zero for our climate policy.Also November 15: ScoMo confirms he won't change Australia's climate policy.