thecollegefix.com
30 Dec, 2020 06:30 am
Science journal to review submissions for 'potential harm' after outrage over female mentorship paper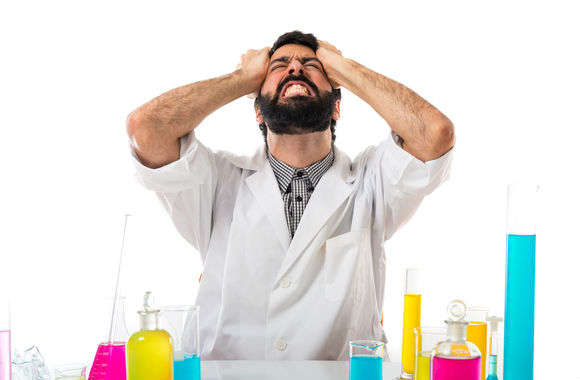 Academia has been blatantly vague' about what is taboo in research, foreign Muslim researcher says.
In some sense, Nature Communications simply institutionalized a widespread practice, Miller told The Fix."I come from a third world country and I am a Muslim," he told The Fix in an email Monday.Nature Communications considers and publishes research "from all over the world," and this "will not change," she told The Fix." Miller told The Fix that "current fads and fashions in American wokeness are utterly baffling to most non-Americans.
" Foreign researchers don't have the luxury of attending woke American universities to learn the nuances in politically correct language, he told The Fix.They "appear too scared to even develop a guideline" for fear of leaving out words and subjects that should be proscribed, he told The Fix.