bbc.com
28 Apr, 2021 20:15 am
Rudy Giuliani: US investigators raid former Trump lawyer's home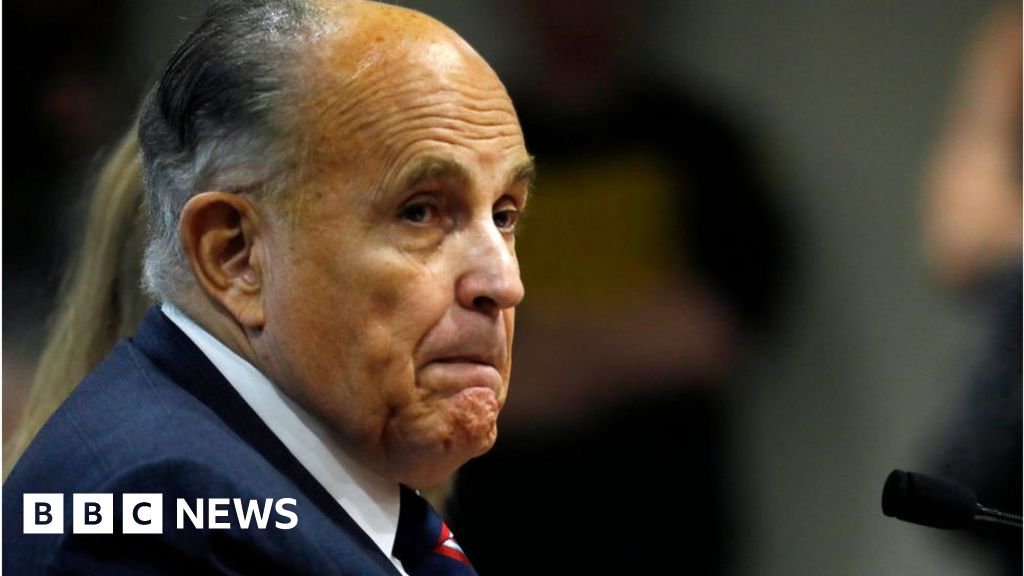 The former New York mayor and lawyer to Donald Trump is being investigated for dealings with Ukraine.
The effort to pressure Ukraine led to Mr Trump's first impeachment in 2019.Trump impeachment: The short, medium and long story media captionWhat's Ukraine got to do with the Trump impeachment?He also was instrumental in the ousting of the former US ambassador to Ukraine, witnesses at Mr Trump's impeachment trial testified.The search warrant was executed on Wednesday at the former mayor's Upper East Side Madison Avenue apartment building, as well as his Park Avenue office.
Wednesday's search warrant does not imply criminality on the part of Mr Giuliani, but it signals a ramping up of the case into the former mayor.The search warrant was signed by a federal judge.