richmond.com
26 Jan, 2023 00:45 am
Richmond saw notable drop in murders last year, but thefts from vehicles caused property crimes to soar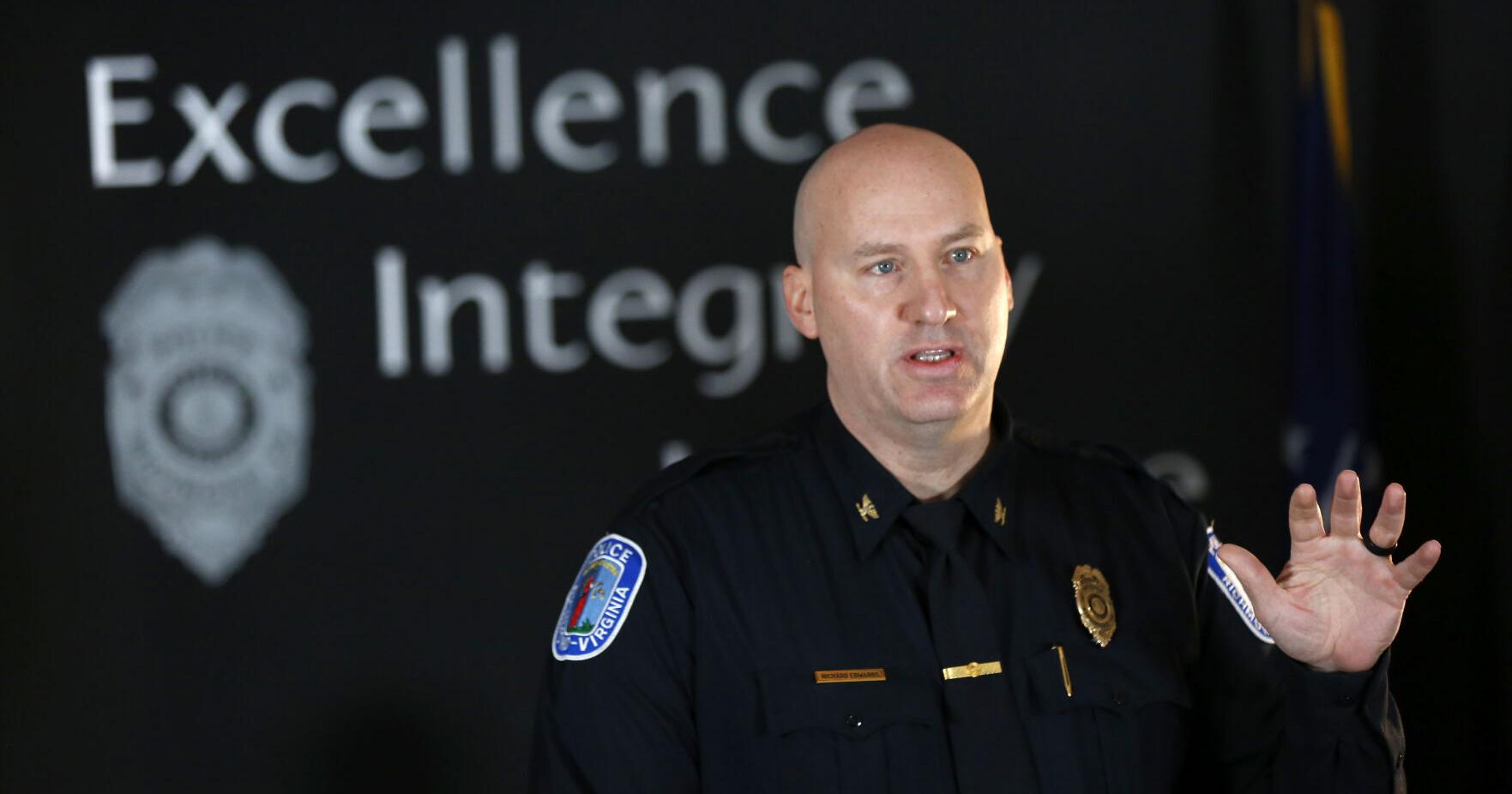 The good news for the city of Richmond from a crime perspective last year was a 37% drop in homicides and a 17% reduction in robberies of persons, Rick Edwards,
The drop in murders, Edwards said, can be attributed largely to a targeted police effort during the summer months in Richmond's "25 hottest blocks" for violent crime, as determined by department crime analysts.People are also reading… "We saw a 27% reduction in murder in these specific neighborhoods," Edwards said, crediting the department's targeted efforts."So we think that's what catapulted us into having a better year [in 2022] than we did in 2021," Edwards said."It might seem counter-intuitive to have a great reduction in murders, with the vast majority of our murders involving firearms, while seeing more victims of gunfire," Edwards said.
The numbers would have been even higher, Edwards said, if not for police initiatives during the final quarter of the year that reduced by 12% the number of shootings during that three month period."And in the vast majority of these cases, these cars were unlocked, [the guns] were left unsecured and sometimes the guns were left in plain sight," Edwards said.