bbc.com
28 Apr, 2021 02:45 am
Richard Pusey: Australian jailed for filming dying officers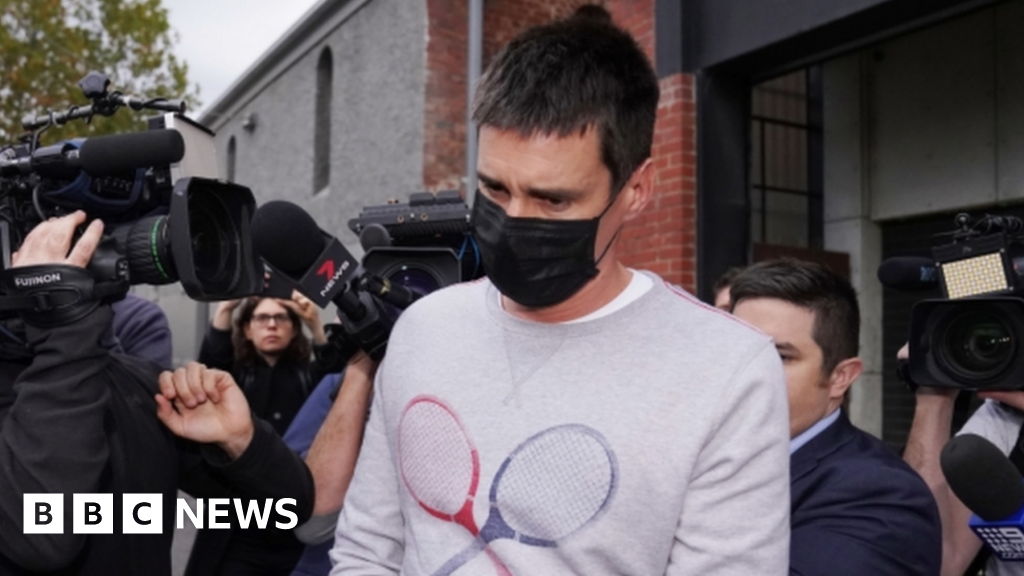 Richard Pusey is sentenced to 10 months jail for filming dying police officers at a crash scene.
Richard Pusey: Australian jailed for filming dying officers Published About sharing EPA p image captionMelbourne man Richard Pusey has admitted to taunting dying police officers An Australian man has received a 10-month jail sentence for filming and mocking police officers as they lay dying at a crash scene."The police officers had no hope," said Judge Paul Coghlan on 14 April.Last month Richard Pusey pleaded guilty to the rare charge of outraging public decency, as well as drug and other offences." Local media have reported that the offence Pusey faced - of outraging public decency - had been rarely prosecuted in Australia.
VICTORIA POLICE p image caption(l-r) Kevin King, Josh Prestney, Lynette Taylor and Glen Humphris "There you go.His comments in the footage sparked public outrage, with Victoria's police minister condemning them as "completely sickening".