thenews.com.pk
22 Sep, 2020 02:15 am
Remember the motorway rape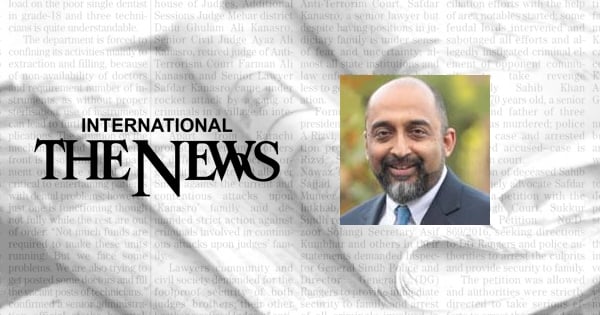 It is not yet a full two weeks since the gang-rape on the motorway that purportedly shocked Pakistan. Then again, it is over eighteen years since the gang-rape in a village that purportedly shocked...
But only one of them is a nuclear weapons power.That single country that is not classified as fragile and conflict affected happens to be a nuclear weapons power.On the 2018 HDI gender equality index, the second lowest ranked middle-income nation on the planet (and 152nd overall, of a total of 189 ranked nations) happens to be a nuclear weapons power.This same country happens to be a nuclear weapons power.
The natural question for many men (and some women) will be, why reference Islam, and why reference nuclear weapons?On the issue of the degree of protection, freedom, prosperity and agency afforded to Pakistani women however, it is not suspicion that should be the starting point, but the foundational pride that many Pakistanis have in the faith-based ethos of the nation-state, and the capability of this nation-state, against all odds, to acquire and sustain its unique stature as the Muslim world's only nuclear weapons power.