thenews.com.pk
18 Sep, 2020 04:15 am
RECOMMENDATIONSRECOMMENDATIONS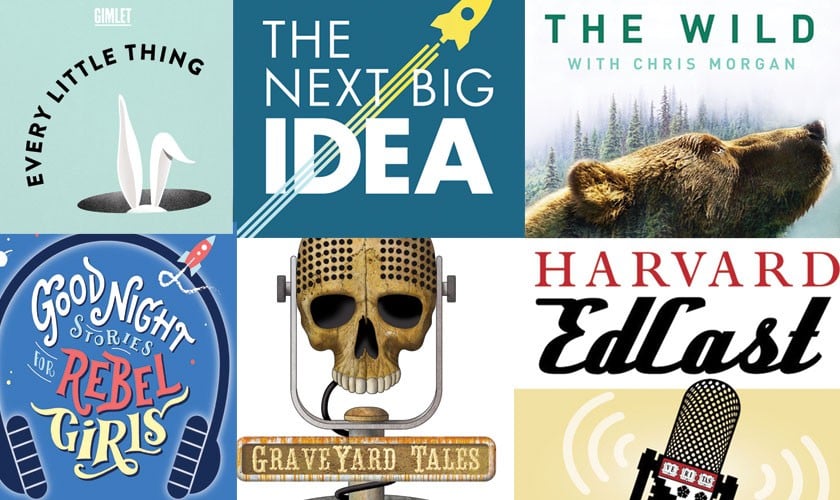 Want to keep learning during your free time when you are too tired to read or too weary to join a study group? Download Stitcher or Google Podcast apps on your smartphone and give these educational podcast channels a try. I am sure you will fall in...
Hosts Adam and Matt tell the stories of haunted places, ghost encounters, cryptid encounters, the paranormal, preternatural, and every oddity imaginable.Hosted by Rufus Griscom, and featuring thought-leaders Malcolm Gladwell, Susan Cain, Adam Grant, and Daniel Pink, The Next Big Idea brings you the most groundbreaking ideas that have the power to change the way you live, work, and think.Each episode dives deep into one big idea through immersive storytelling, narration and curator interviews with the most interesting authors at work today.The Wild with Chris Morgan explores how nature survives and thrives alongside (and often despite) humans.
Taking listeners across the Pacific Northwest and around the world, host Chris Morgan explores wildlife and the complex web of ecosystems they inhabit.On the podcast, teachers, researchers, policymakers, and leaders of schools and systems in the US and around the world talk and look for positive approaches to the challenges and inequities in education.