fxstreet.com
15 Feb, 2021 21:15 am
Real economy data for January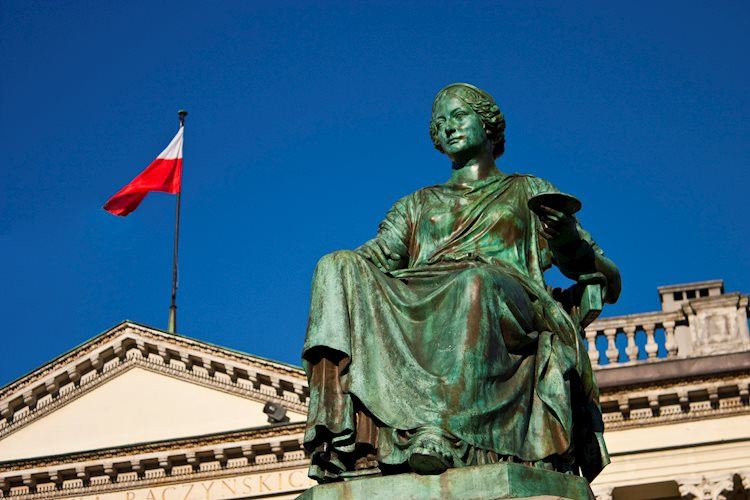 Labor market statistics to remain solid despite pandemic. Negative calendar effect to weigh on industrial production performance. Restrictions dragged...
February 18 | Negative calendar effect weighed on industry.After double-digit growth in December, the manufacturing sector will mark a weaker start to the year, as the negative calendar effect (-2WD) will drag industrial production growth down.In our view, improving manufacturing sentiment as well as the low base from last year will partially offset the unfavorable calendar effect.February 19 | Restrictions weighed on retail sales in January.
In fact, it was effectively canceled, as hotels and skiing slopes remained closed, likely additionally weighing on retail sales.We therefore expect retail sales to drop by -5.