news.com.au
25 Nov, 2021 01:45 am
Queensland real estate: Commonwealth Bank settlement error sees Brisbane woman lose home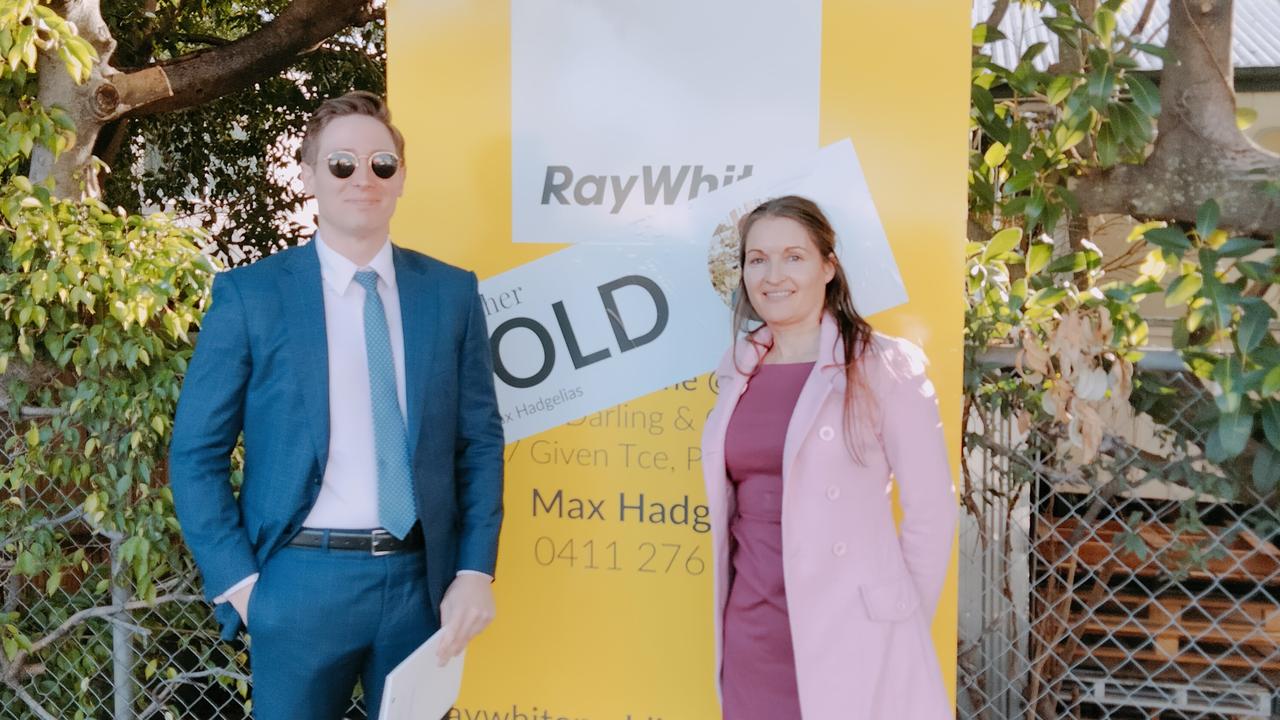 A Queensland woman has been left devastated after losing her dream home, and potentially her entire $29,000 deposit, because of a banking error.
Dr Loretta McKinnon, a 43-year-old epidemiology academic, paid $580,000 for a three-bedroom, one-bathroom Brisbane home that was meant to settle on September 22.She attended the auction and won with a $580,000 bid.The place sold for $580,000 and Dr McKinnon planned to renovate.The home sold for $580,000.
"Disrupting assets I'd held for 15 and nine years, I'd have never done that for a place worth $580,000," she explained.However, the Commonwealth Bank was too late to finalise the settlement because an incorrect box had been ticked in the documents.