news.com.au
23 Nov, 2021 07:00 am
Queensland premier Annastacia Palaszczuk defends paying for PCR tests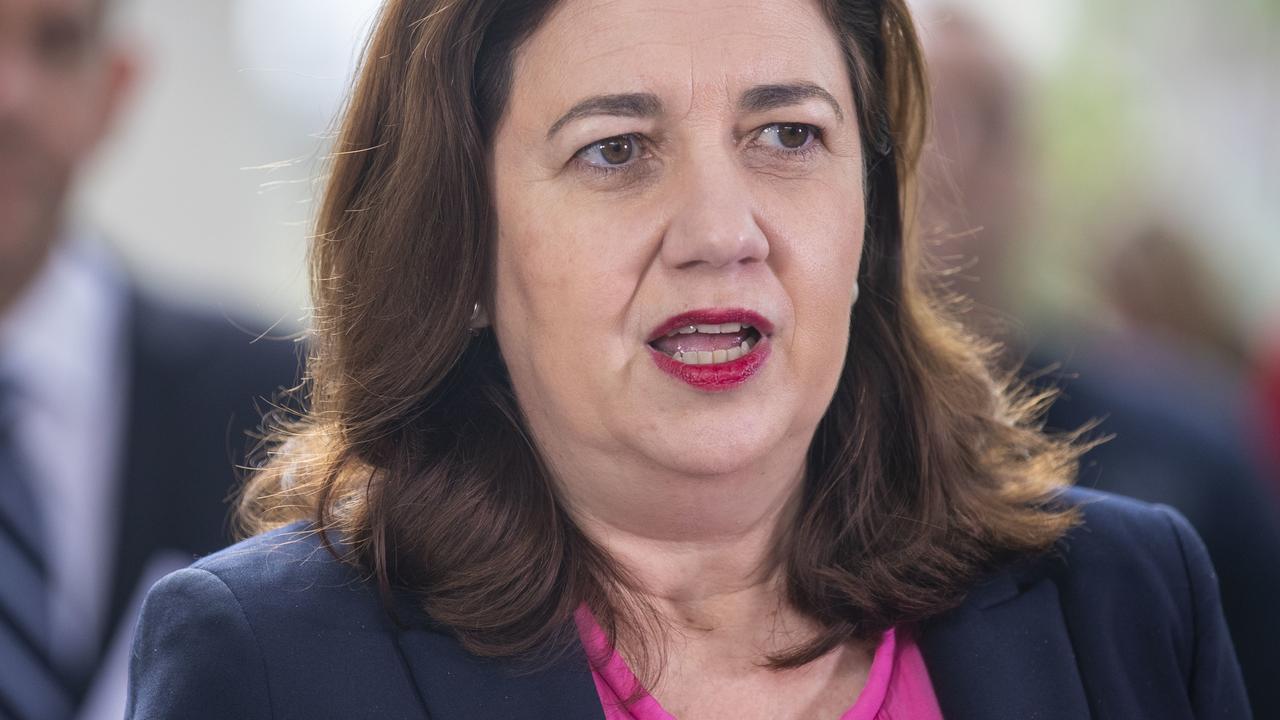 Premier Annastacia Palaszczuk has doubled down on the government's decision to make travellers pay for PCR tests until the state hits 90 per cent double dose vaccination.
The Queensland government has been under fire recently after it emerged travellers, including locals returning to Queensland, would need to fork out around $150 for a private lab PCR test if they want to enter the sunshine state.The negative PCR test is required by people entering Queensland from anyone that's been in a hotspot for the past 14 days, meaning weekend trips to places like Sydney and Melbourne for Queensland residents are out of the question.Picture: Glenn Hunt Tourism operators in Queensland also say the PCR test requirement will have a massive impact on their business as tourists in hotspots states, including NSW, the ACT and Victoria, choose to spend their holidays elsewhere, where they won't have to fork out an extra $150 per person to enter.Once we get to 90 per cent double dose, there is no PCR test requirement .
"The issue would be if someone came in without a PCR test and had the virus, it would spread like wildfire through the unvaccinated population of Queensland," she said.NSW Premier Dominic Perrottet today called for the Queensland PCR test requirement to be discussed at national cabinet.