news.com.au
24 Nov, 2021 07:00 am
Qld town of Yeppoon becomes an unlikely hotbed of anti-vax sentiment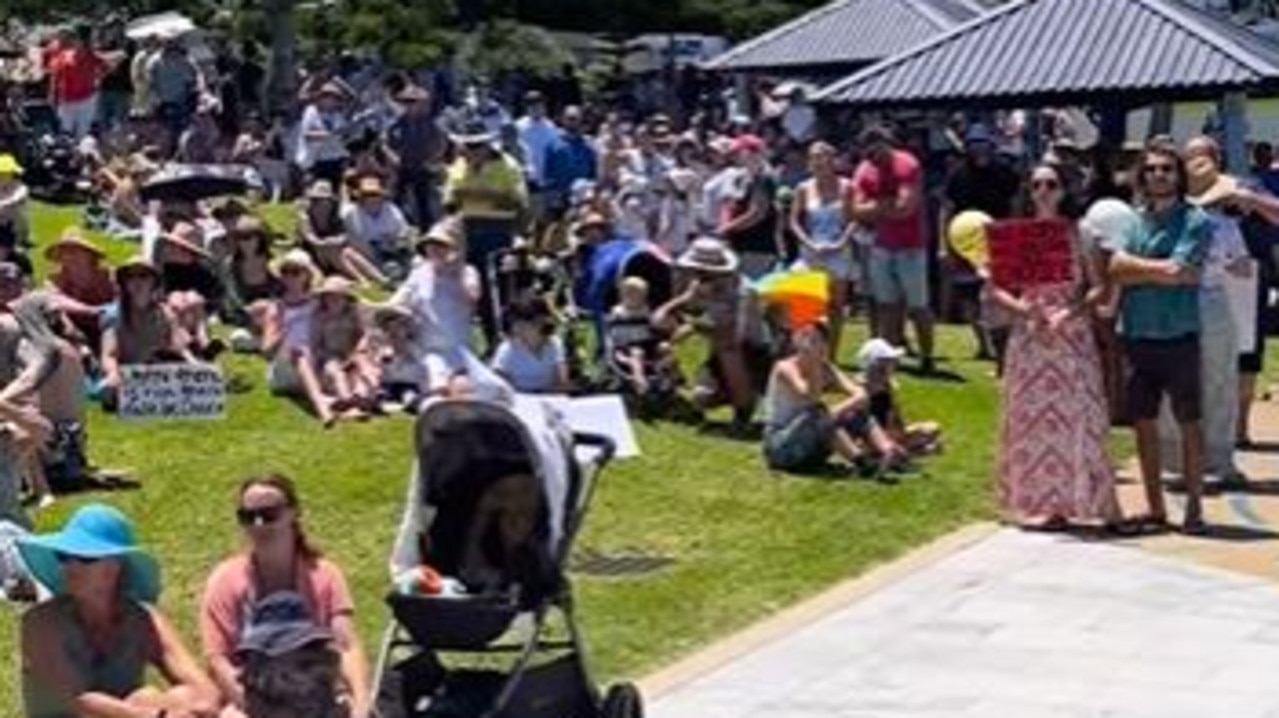 In a town of 6000 people, a gathering of around 400 for a protest against mandatory vaccinations is significant.
Prof Leask said what did seem to be unique was that business owners had gathered together in protest.Prof Leask said vaccination was being treated like a "political football".Prof Leask said politicisation of the issue could see far right or moderate right supporters more likely to reject vaccinations because it's what their social group does and it becomes part of their identity.Picture: William West/AFP Prof Leask is also concerned about labelling people "anti-vaxxers" and including people in this group even if they were mainly against mandates and not necessarily vaccinations.
Prof Leask said the indefinite nature of the restrictions on unvaccinated people in Queensland could be imposing unnecessary hardship on people." While Prof Leask supports vaccination requirements in certain sectors such as health, aged care and possibly those working with the Indigenous community, she said beyond this, any other mandates should be as "temporary as possible".