helenair.com
26 Jan, 2023 02:30 am
Proposal would codify protections for election workers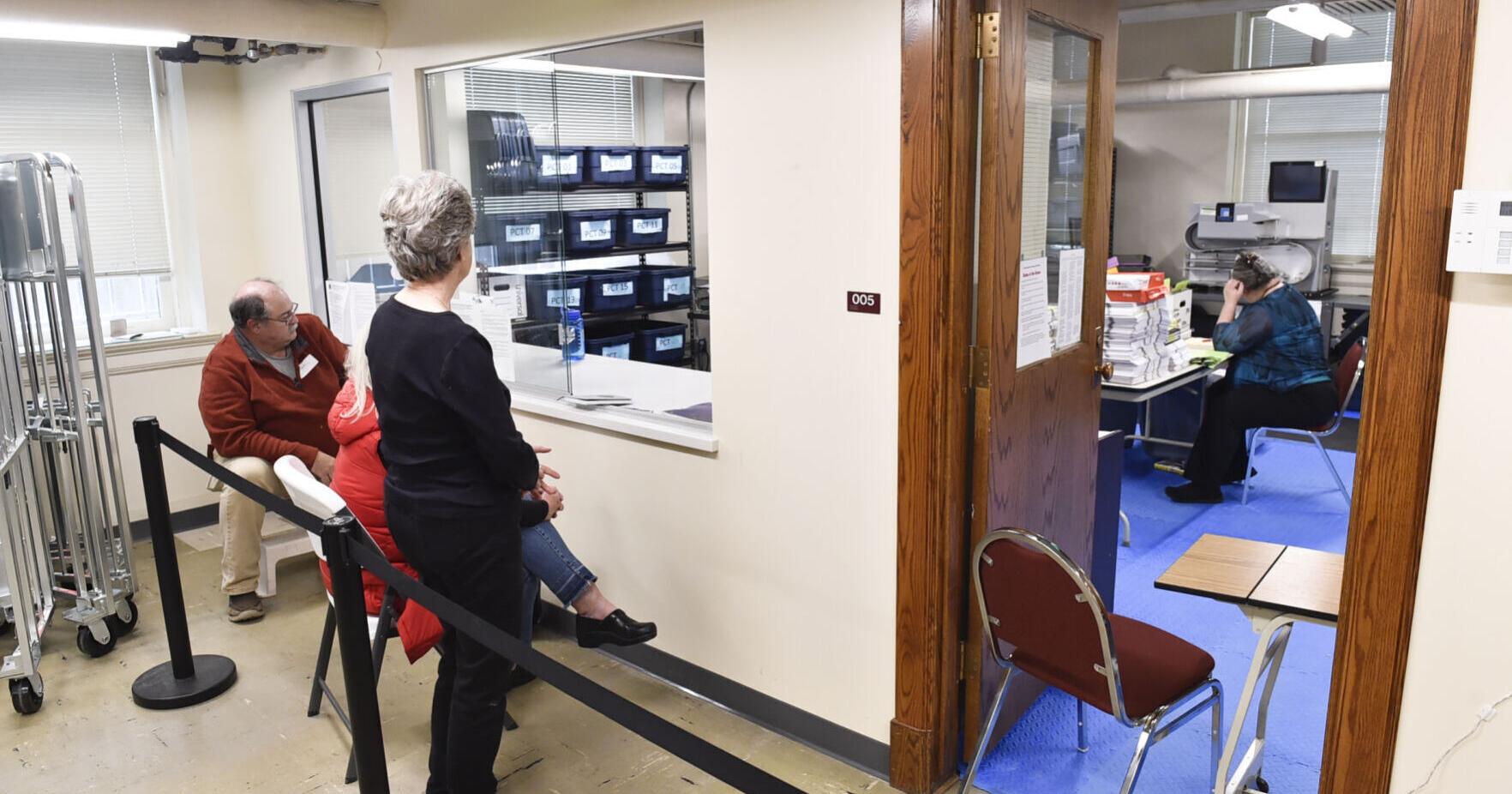 Senate Bill 61 would clarify that interference with an election official or election worker is considered obstruction of a public servant under state law.
Following two years of election workers reporting threats and harassment across the country, a legislative panel on Wednesday approved a bill aiming to protect Montana election officials from being prevented from doing their jobs."In the past couple years, across the nation, there's been a new look at election officials, with election denial, misinformation, disinformation, election officials and workers have been under attack — and that's my term," Mangan said.And over the past year county-level election officials have reported isolated threats and a deluge of duplicative inquiries from local residents, which they say have crossed the line into harassment.16 hearing on the bill, Mangan said his proposal was in response to anecdotal accounts he's heard over the past two years from Montana's election workers, some of whom have felt targeted by groups alleging election malfeasance.
" People are also reading… In Montana, several election offices, particularly in larger counties, stepped up their presence of local law enforcement on Election Day last year.The Senate State Administration Committee on Wednesday voted 7-3 to send it to the full Senate.