news.com.au
17 Nov, 2021 22:00 am
Prince Charles gives update on Queen: 'Not as easy as it used to be'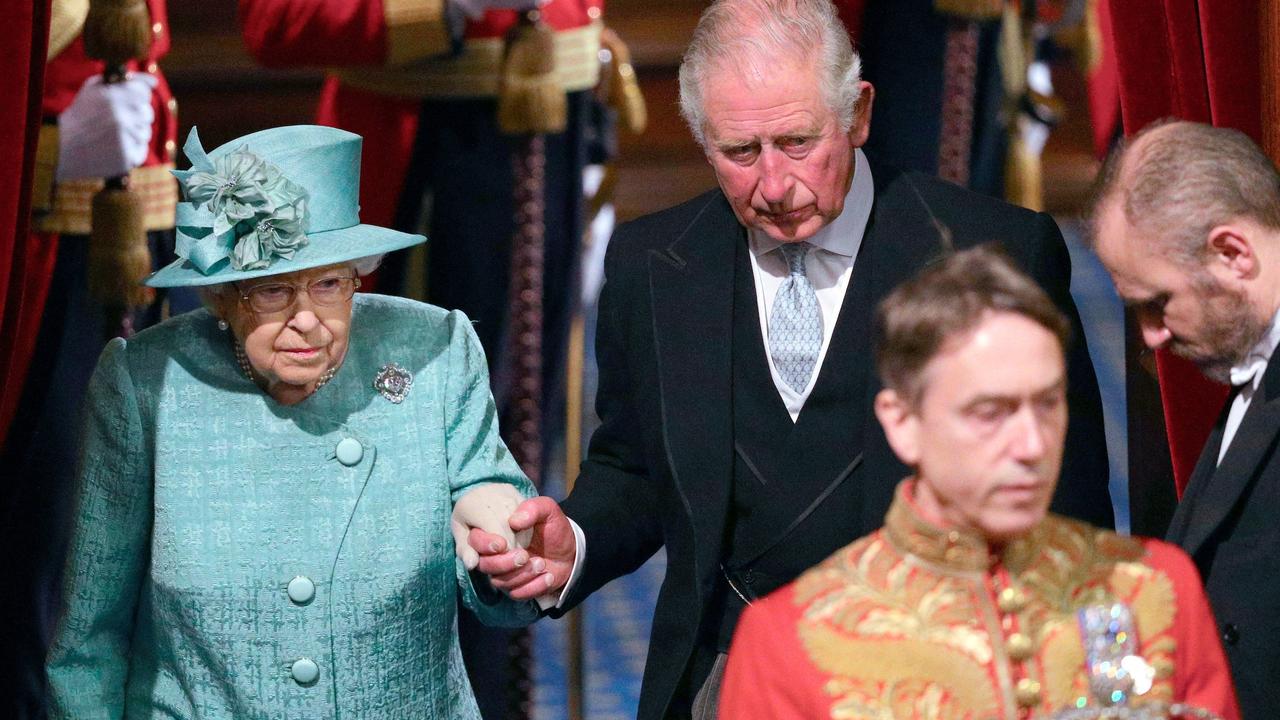 Prince Charles today revealed the Queen is "all right" as she returned to work but admitted the monarch is not finding it as "easy as it used to be".
The Queen held her first in-person engagement at Windsor Castle today after cancelling a string of events in doctors orders.The couple started their four-day trip to Jordan and Egypt as the Queen remained at Windsor Castle recovering from a back sprain.But the monarch looked keen to get back to her normal duties as she met with General Sir Nick Carter – the Chief of the Defence Staff – at Windsor Castle on Wednesday.Picture: Steve Parsons – Pool/Getty Images Dressed in a green, orange and white floral dress and wearing a string of pearls, the monarch – who is head of the Armed Forces – smiled and shook hands with General Sir Nick as they began chatting.
And the Queen was kept company at the engagement by her corgi Candy, who is seen in a sweet clip greeting Gen Sir Nick into the castle's Oak Room.Sources have also claimed that the Queen will not be joined by Prince Harry and Meghan Markle for her first Christmas without Prince Philip, sources claim.