thecollegefix.com
31 Dec, 2020 02:15 am
President Trump authorizes 'emergency learning scholarships' for students denied in-person school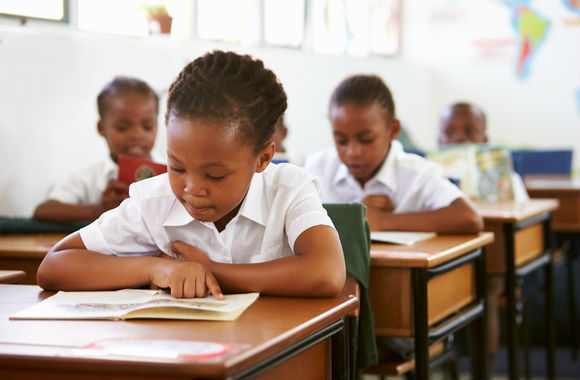 Expanding options for poor and special-needs children whose school districts abandoned them.
" President Trump issued an executive order Monday on "expanding educational opportunity through school choice" for children whose schools refuse to reopen under the pretext of COVID-19 danger.The executive order also notes that student absences have "nearly doubled" this year, again showing the woeful insufficiency of virtual "learning.Read the executive order and Politico report.The hardest-hit children are those with special needs: Schools provide not only academic supports for students with special needs, but they also provide much-needed in-person therapies and services, including physical and occupational therapies.
A recent survey found that 80 percent of children with special needs are not receiving the services and supports to which they are entitled and that approximately 40 percent of children with special needs are receiving no services or supports.That's why HHS is going beyond its recent decision to allow federal child-care funding to "subsidize child care services and services that supplement academic instruction for children under the age of 13 who are participating in virtual instruction.