thenews.com.pk
22 Sep, 2020 02:15 am
Positive cases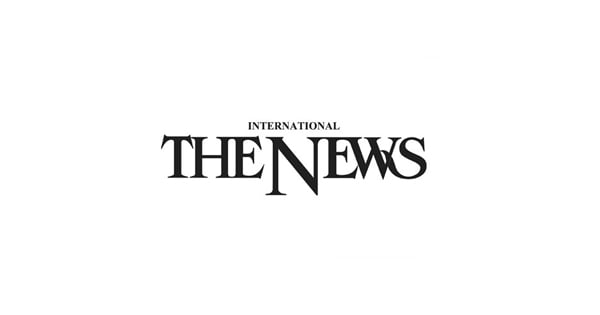 Before reopening schools, the government announced that all education institutions will have to follow SOPs. However, no institution has successfully implemented all SOPs. The country is witnessing...
Last week, over 700 coronavirus cases were reported in a day.Europe is also witnessing a rise in coronavirus cases.That the number of coronavirus cases is increasing is an alarming situation.However, coronavirus cases are increasing rapidly, which is a dangerous sign for school-going children.
However, European countries are implementing strict measures to prevent the further spread of the virus.The authorities have not taken satisfactory steps to avoid the spread of the virus.