bbc.com
01 May, 2021 22:30 am
Portuguese GP: Lewis Hamilton and Valtteri Bottas top 'bizarre' qualifying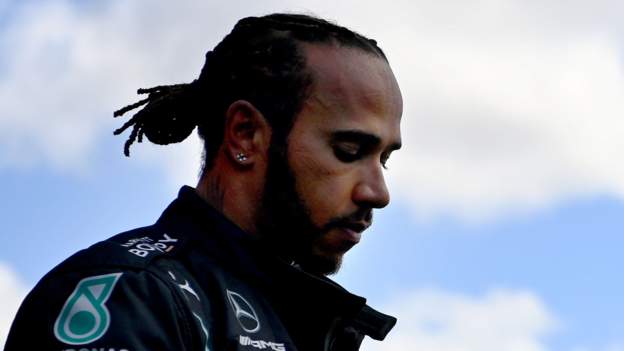 Valtteri Bottas adds a new dynamic to the unfolding narrative of the 2021 Formula 1 season.
38secs faster than anyone else managed all weekend but failing to repeat it when it mattered; and Mercedes turning Red Bull's performance advantage so far this year on its head.It was hard to work out at the end of it all what was the most surprising aspect of the afternoon, but perhaps the most striking was Red Bull's sudden lack of pace.Notwithstanding Lewis Hamilton's pole position at the last race at Imola, there is no question that the Red Bull was the fastest car over one lap at the first two races of the season." Be that as it may, from Red Bull's point of view this must be a slightly concerning development.
"I'm not sure we had the fastest car but we made a big step forward," Wolff said." In the context of Mercedes' step forward in qualifying performance, the obvious question is whether this will carry forward into the race.