news.com.au
25 Nov, 2021 09:15 am
Politics: Two MPs hold future of Victoria's pandemic laws in their hands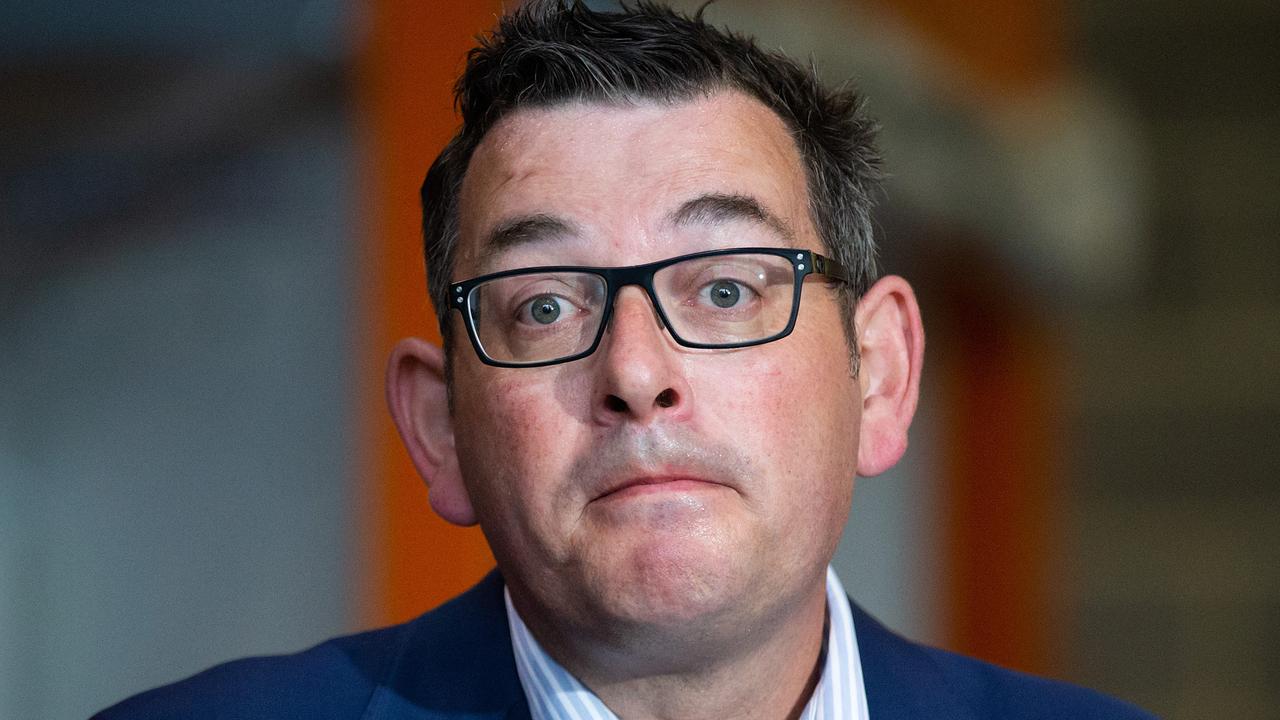 A decision on Victoria's controversial pandemic laws could be made within days, with the government now in talks with key crossbenchers to get the bill over the line.
But the alterations did not appease the upper house, with the government ultimately failing to secure enough votes amid the shock return of disgraced MP Adem Somyurek, who refused to support the legislation, resulting in an adjournment."We don't have a majority in the upper house," he told reporters."That's the upper house that the Victorian community gave us and we just do our best to get things done.Daniel Andrews has been trying to get the laws over the line for the past two weeks.
As talks with key crossbenchers continued on Thursday, Premier Daniel Andrews said the government was open to changes including more oversight and the ability to appeal detention orders."These laws will not provide certainty or predictability – they will provide a way for a trigger-happy Daniel Andrews to lock the state down again and again.