Polish lawmakers look to investigate Russian influence in move opponents say targets ex-PM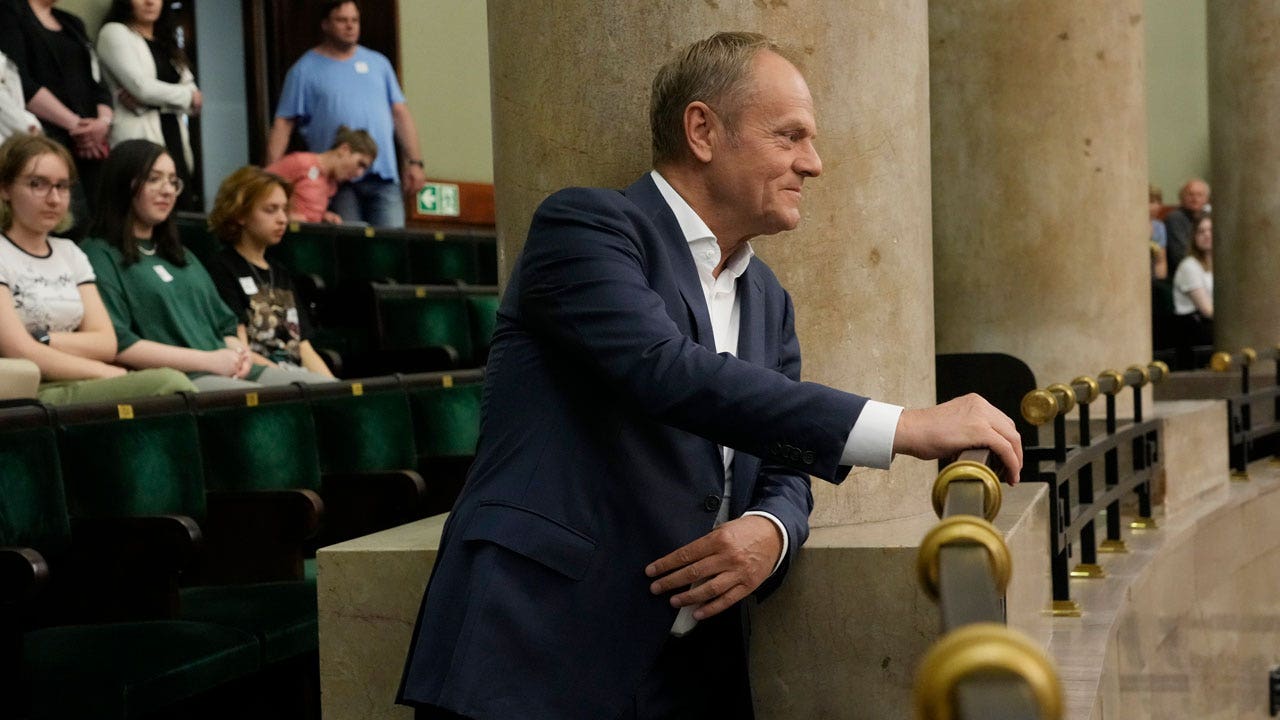 Polish lawmakers on Friday passed a bill establishing a state committee to investigate Russian influence, which critics say unfairly targets the nation's opposition leader.
Critics say that the draft law violates Poland's constitution and a citizen's right to face an independent court, and that it is a clear example of how the ruling party, Law and Justice, has been using the law for its own ends ever since coming to power in 2015.They view the bill, dubbed "Lex Tusk," as an attempt to create a powerful and unconstitutional tool that would help Law and Justice continue to wield power even if it loses control of the parliament in elections this fall.Law and Justice accuses Tusk of having been too friendly toward Russia as prime minister between 2007-14 and making gas deals favorable to Russia before he went to Brussels to be the president of the European Council between 2014-19.Opposition senator Krzysztof Brejza said the new law is a "Soviet-style idea stemming from the mentality of (Law and Justice leader) Jaroslaw Kaczynski and an attempt at organizing a witch hunt against Donald Tusk and eliminating him" from Poland's politics.
The lower house, or Sejm, voted 234-219 with one abstention to approve the law proposed by the right-wing ruling party.THOUSANDS OF RESIDENTS IN POLAND FORCED TO EVACUATE DUE TO DISCOVERY OF 550-POUND UNEXPLODED WWII BOMB The lower house also debated another bill proposed by the ruling party that lowers the required quorum of the Constitutional Court.