northernirelandworld.com
11 Jan, 2022 15:45 am
Plea to protect our children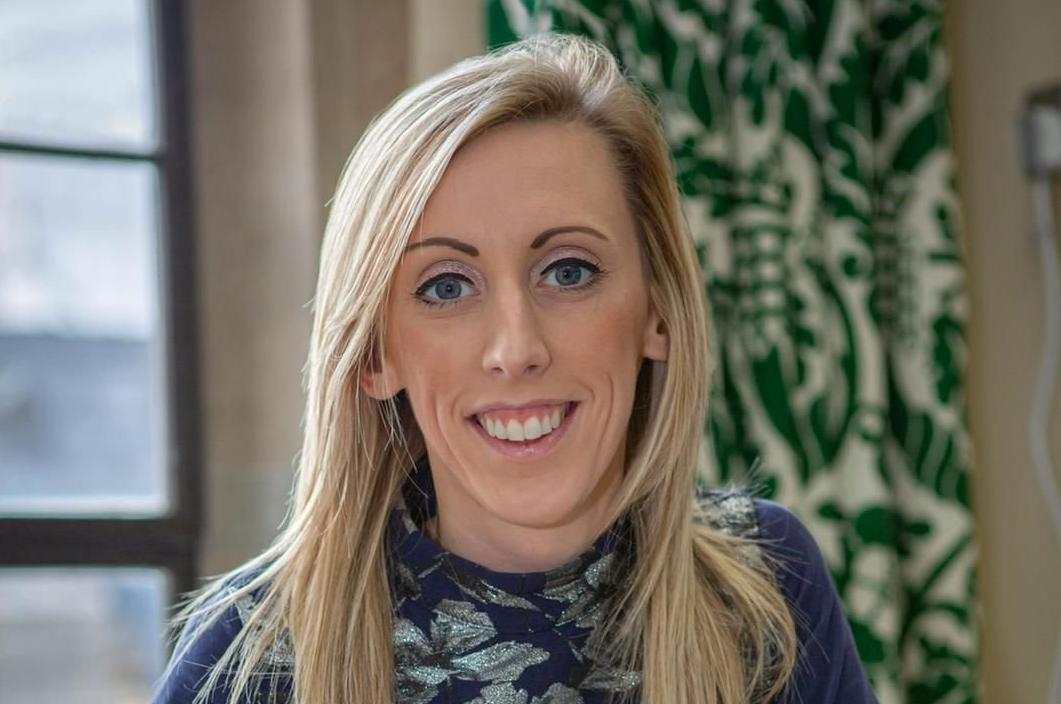 Upper Bann MP Carla Lockhart has joined with parents and campaigners at Ballydown Primary School to appeal to the Department for Infrastructure to install speed barriers to protect the children attending the school from road dangers.
"For some time, I have been pressing DfI to install speed barriers at Ballydown Primary School," said Mrs Lockhart.However in my experience we need to keep the pressure on, and I therefore very much welcome the campaign started by parents and friends of Ballydown Primary School to highlight this issue and call for action."I will be continuing to press Department for Infrastructure for action and I trust that the united voice of the community will bring about the desired action from DfI Roads." A Department for Infrastructure spokesperson said: "The provision of a vehicle restraint barrier at this location has been assessed on several occasions by the Department.
However, the Department has said that an assessment has already been carried out and that the installation of barriers is a matter for the Education Authority or the school."The installation of a barrier would be a matter for the school and/or Education Authority.