wdsu.com
11 Jun, 2021 19:45 am
People can fish for free this weekend in Louisiana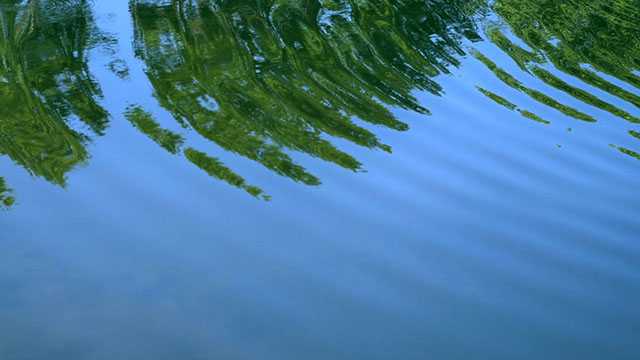 The Louisiana Department of Wildlife and Fisheries invites residents to take part in its annual Free Fishing Weekend on Saturday and Sunday.
Louisiana's Free Fishing Weekend is an opportunity for residents and visitors to fish in Louisiana waters without an otherwise required fishing license."While a fishing license is not required, all fishing regulations, including size, season, catch limits and gear restrictions will remain in effect during Free Fishing Weekend, according to Wildlife and Fisheries.Registering for an ROLP in this manner does not require a fishing license number, and the ROLP will be valid June 12, and June 13.LDWF reminds the public that anytime outside of Free Fishing Weekend, anglers 16 and older must possess a Louisiana fishing license when fishing in any Louisiana public waters.
Anyone who decides to continue fishing for the remainder of the year is invited to purchase a state fishing license at https://la-web.By purchasing a fishing license, you also help provide funding for public fishing and boating access, fishing programs and education and fishery management through the Sport Fish Restoration Fund.