phillyvoice.com
15 Jan, 2022 14:30 am
Pennsylvania Senate Race: Hedge fund executive David McCormick formally enters crowded Republican primary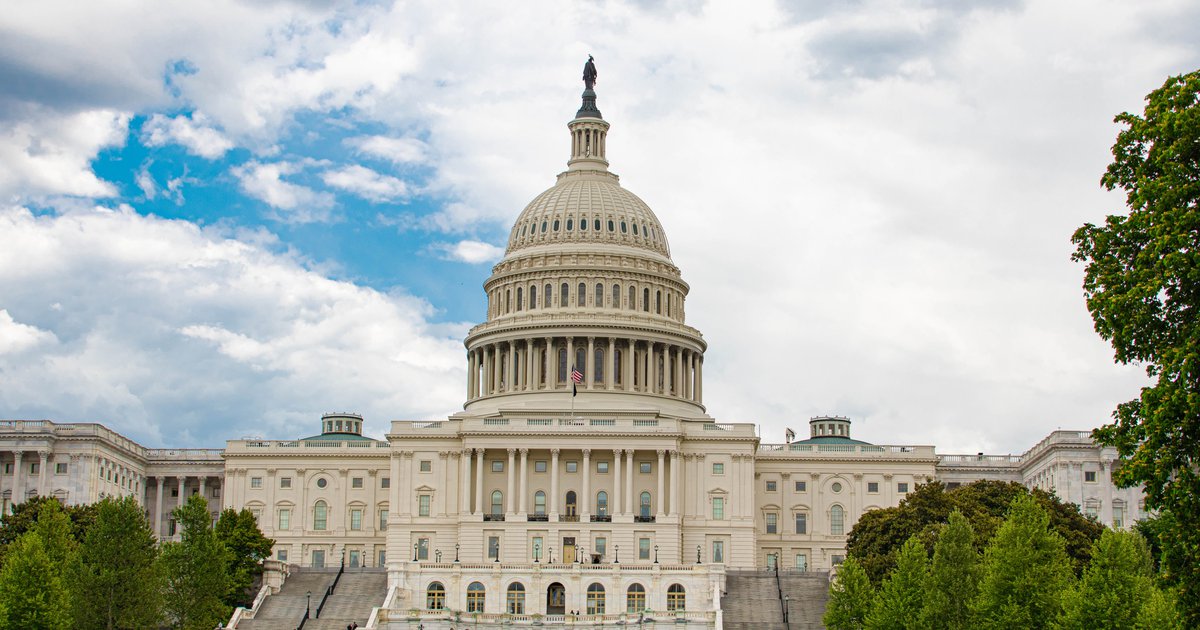 David McCormick, a former hedge fund executive, has entered the Pennsylvania Senate race to replace retiring Sen. Pat Toomey. McCormick is the latest wealthy candidate to have been living out of state until recently, joining TV personality Dr. Mehmet Oz and former U.S. ambassador Carla Sands.
The former hedge fund executive is looking to leverage his old school GOP bonafides and his ties to the Trump administration to edge out the competition.But McCormick is far from the only candidate relying on his ties to Trump, who is still in many ways at the center of the Republican Party.Mehmet Oz, a longtime New Jersey resident whose main tie to the state is his degrees from the University of Pennsylvania, and former diplomat Carla Sands, a Cumberland County native who spent much of her adult life in California before moving back earlier this year.The winner will face the Democratic candidate in a hotly-contested race to replace Republican Sen.
McCormick pitched himself as a "battle-tested and Pennsylvania true" candidate, telling told Fox Business Network anchor Maria Bartiromo that he would be able to take on Democrats in Washington.The Republican primary for Pennsylvania's open-seat Senate race has attracted quite a crowd, including several wealthy candidates who, until recently, hadn't lived in the state in years.