thenews.com.pk
21 Sep, 2020 04:30 am
PDM to extend action plan's deadline if admin interferes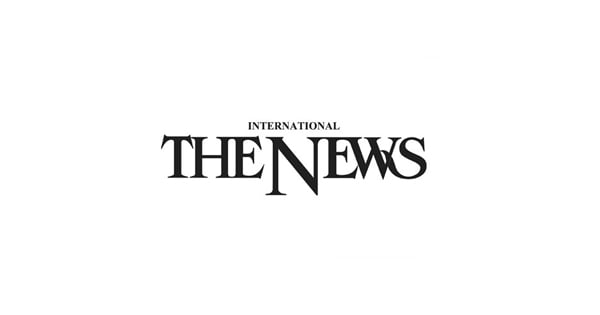 ISLAMABAD: The newly created Pakistan Democratic Movement has decided that time-bound 99-day action plan's deadline could be advanced in its various steps in case the administration's...
The sources said that the PDM is going to constitute multi-tier leadership for taking the control of the situation in case the government goes for arresting the incumbent leadership of the various parties.The PDM is also going for scrutiny of all the actions taken by him after assuming office and a comprehensive whitepaper will be issued by the movement in this regard any time soon, the sources said.It will work on the pattern of ARD and MRD but will function more cohesively and coordinately for its endeavours, the sources said.The sources said that the deadline in this regard could be advanced keeping in view the related developments and the situation.
After hours of discussion over ways to overthrow the "selected" government, opposition parties at the much-hyped PPP-hosted multiparty conference demanded the "immediate" resignation of Prime Minister Imran Khan.In the first phase that starts in October, opposition parties will hold joint rallies in all four provinces.