northernirelandworld.com
13 Jan, 2022 19:45 am
'Passing of the years has not diminished the pain' for Teebane families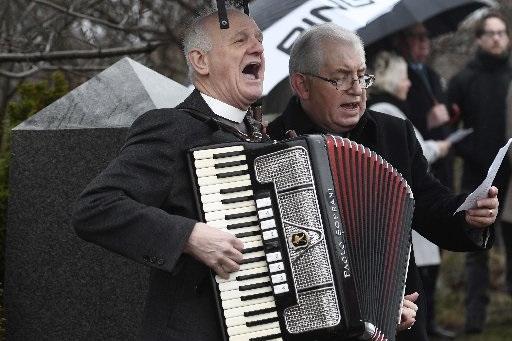 DUP peer William McCrea says the passing of the years has not diminished the pain and suffering of the families of the eight Protestant workmen who persished in the Teebane massacre.
Speaking ahead of the 30th anniversary of the atrocity this weekend, Lord McCrea said no one was ever held accountability for the murders which has added to the grief of the families."It's hard to believe that it happened 30 years ago," said Lord McCrea." Lord McCrea said "come rain, hail or snow" they have held a remembrance service for the victims and God willing" will continue to do so." Lord McCrea, who has demanded an enquiry into the massacre on a number of occasions over the years, says he expects Sunday's roadside service to be particularly poignant but he was happy to stand with the families as they remember their loved ones.
The Provisional IRA detonated a bomb planted in two barrels on the side of the road just as the van transporting the workers from Karl Construction was approaching the Teebane junction, a remote location between Cookstown and Omagh." "They were brutally murdered by the Provisional IRA there are no other words for it and those who did it were sadly not brought to justice by man but have to face God's justice.