bbc.com
04 May, 2021 06:15 am
Pandora says laboratory-made diamonds are forever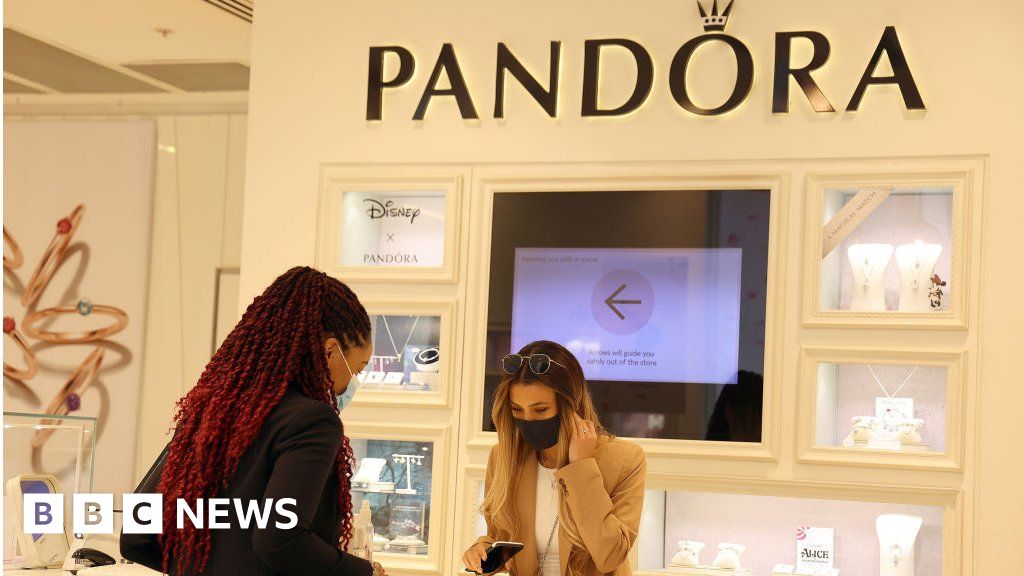 The world's biggest jeweller says it will no longer use mined diamonds in a bid to become more sustainable.
Pandora says laboratory-made diamonds are forever By Jonathan Josephs Business reporter, BBC News Published About sharing Coronavirus pandemic Getty Images p image captionPandora is launching its lab-made diamonds in the UK ahead of a global rollout The world's biggest jeweller, Pandora, says it will no longer sell mined diamonds and will switch to exclusively laboratory-made diamonds.Concerns about the environment and working practices in the mining industry have led to growing demand for alternatives to mined diamonds.Meanwhile the production of mined diamonds fell to 111 million carats last year, having peaked at 152 million in 2017, according to a report from the Antwerp World Diamond Centre (AWDC) and the consultancy Bain & Company.De Beers, which produces about one-fifth of the world's mined diamonds, says production fell 18% last year.
Concerns about the environmental, sustainability and ethical impact of mined diamonds didn't make the top five.Both types are chemically and physically identical to mined diamonds.