thenews.com.pk
20 Sep, 2020 05:00 am
Pakistan demands probe into killings of three Kashmiri labourers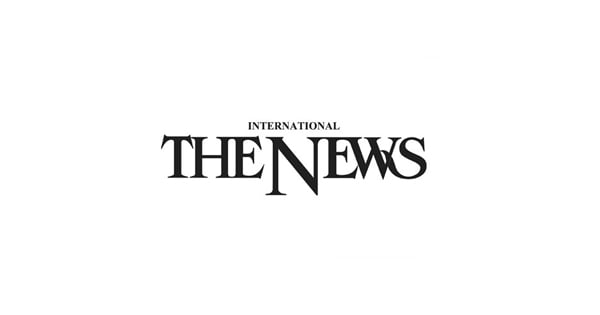 ISLAMABAD: Pakistan has called for a transparent judicial inquiry, under international scrutiny, into the extra-judicial killings of three innocent Kashmiris in Indian illegally occupied Jammu and...
The Indian occupation forces had martyred 25-year old Imtiyaz Ahmed, 20-year old Mohammad Ibrar, and 16-year old Abrar Ahmed in a so-called "cordon and search" operation in Shopian on July 18, 2020.To cover up the "cold blooded" murder of those innocent Kashmiris, the Indian occupation army had claimed the three were "unidentified terrorists".Pakistan's Foreign Office in a statement, here on Saturday, said: "Two months after the killing, the Indian occupation Army itself has admitted that the three innocent Kashmiri labourers were killed extra-judicially — a hallmark of Indian occupation forces' state-terrorism in IIOJK.More than 300, mostly young, Kashmiris have been extra-judicially killed by the Indian occupation forces in fake 'encounters' and staged 'cordon-and-search' operations in IIOJK during the past one year.
"Pakistan had been consistently sensitising the world community, including the United Nations and the international human rights organisations, about India's serious crimes against the Kashmiri people, the Foreign Office statement said, adding the Indian Army's statement of September 18 was an acknowledgement that Indian occupation forces were guilty of war crimes in IIOJK.To further hide their crime, instead of handing over the human remains to the families of the victims, the occupation forces had buried them in a graveyard marked for "foreign terrorists".