thenews.com.pk
18 Sep, 2020 03:00 am
'Pak-Afghan relations plagued by misunderstanding'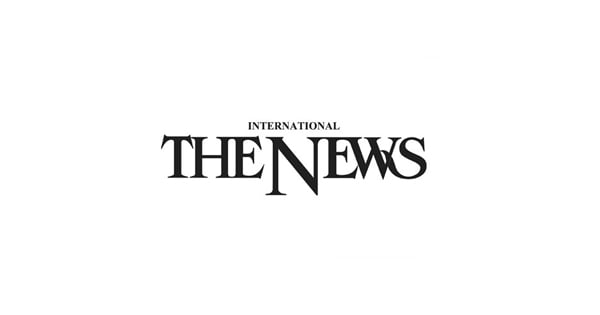 Islamabad: A webinar was held by Pak-Afghan Youth forum on 'Pak-Afghan relations: Future goals setting'. The panellists and participants included prominent personalities from academia,...
The keynote speaker for the event was Wajiha Qamar, the Federal Parliamentary Secretary for Education and Professional Training.Wajiha Qamar shared her views on how the Pakistan-Afghan relationship had been plagued by misunderstandings and mistrust, however civil society organisations like PAYF is a great step in the right direction to change this.Shabana Fayyaz (QAU), Amina Khan (ISSI), Sajid Iqbal Khattak (NUML) and Nizam Salarzai (Youth leader Erstwhile FATA).Shabana Fayyaz highlighted how youth bulge from both sides can be more productive.
The brainstorming session was also arranged in an effort to start a cross-border dialogue between Pakistan and Afghanistan in an attempt to discuss how the youth of the two countries could successfully navigate through these historic times.Eminent speakers from Afghanistan were also of the view that the age-old tribal bonds that were in place in both Pakistan and Afghanistan must be utilized prudently.