thenews.com.pk
22 Sep, 2020 02:00 am
Outcome of opposition alliances, resignations, long marches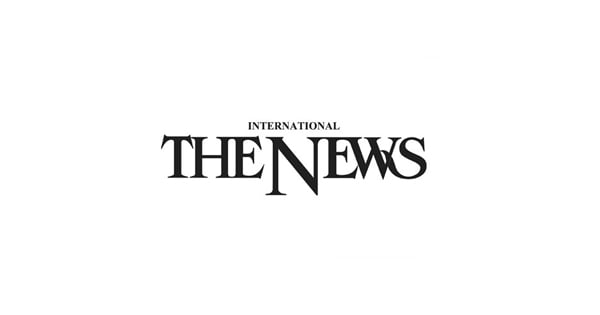 ISLAMABAD: Two of the previous opposition alliances in Pakistan's recent history were cobbled together against civilian governments while three such coalitions were forged against military...
It was spearheaded by Begum Nusrat Bhutto and Benazir Bhutto, and in their absence, other PPP leaders came in to move it forward.The Pakistan Democratic Alliance (PDA) was devised by Benazir Bhutto against the Nawaz Sharif government during the nineties.Nawaz Sharif also launched the Tehreek-e-Nijat against the Benazir Bhutto government during the nineties and travelled by train from Lahore to Peshawar as part of his protest.In 1993, Benazir Bhutto had handed over the resignations of PPP MPs to the then President, Ghulam Ishaq Khan, to provide him a justification to dismiss the Nawaz Sharif government.
According to the then Chief of Army Staff Abdul Waheed Kakar formula, both the president and prime minister stepped down, paving the way for fresh general elections that Benazir Bhutto won and formed the government.The Pakistan Tehreek-e-Insaf (PTI) members of the National Assembly and legislatures of Punjab and Sindh handed over their resignations in 2014 to exert pressure on the Nawaz Sharif government to step down.