thenews.com.pk
20 Sep, 2020 02:00 am
Opposition wanted to use FATF legislation as bargaining chip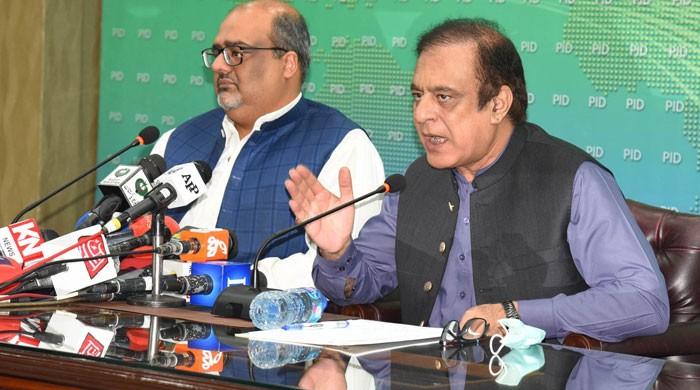 ISLAMABAD: The Information and Broadcasting Minister Shibli Faraz on Saturday said the government had no choice but to take legislative and other steps to curb money laundering and terrorist...
Speaking at a news conference here along with Special Assistant on Accountability Shahzad Akbar, Shibli said the FATF-related legislation was introduced as the past rulers were involved in money laundering and they did not enact any legislation to stop it.Opposition wanted to use FATF legislation as bargaining chip Speaking next, Shahzad Akbar said the FATF legislation needed clauses to contain financial corruption and money laundering.Shahzad Akbar said in the end, the opposition dug their heels in on the anti-money laundering bill that was first enacted in 2007 in the form of an ordinance.During these negotiations, they demanded clearing Shahbaz Sharif and his family of the TT cases, immediate closure of fake accounts cases against Asif Ali Zardari and his followers as well as the closure of the cases against Shahid Khaqan Abbasi," Shahzad Akbar claimed.
He said the opposition would sit together and decide how to spread insecurity and confusion in the country, not spreading hope, which could lead to a serious problem in the country.He said the opposition demanded 34 amendments to be made into 38 sections of the NAB law, but due to public pressure, their demand fizzled out.