thenews.com.pk
22 Sep, 2020 02:30 am
Opposition & India towing same agenda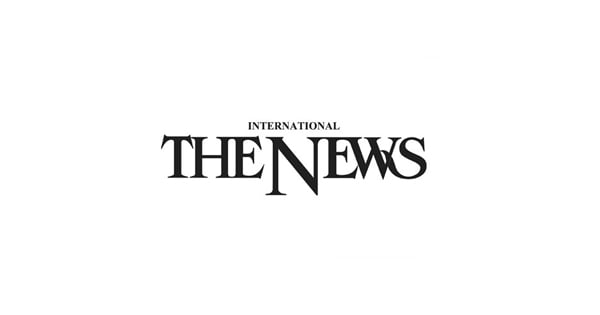 By Mumtaz AlviAg AgenciesISLAMABAD: Hitting back at the multi-party conference hosted by the opposition parties on Sunday, Prime Minister Imran Khan Monday said the statements against the government...
Meanwhile, Information and Broadcasting Minister Senator Shibli Faraz said Prime Minister Imran Khan had decided that the speeches of all opposition leaders from Nawaz Sharif onwards should be allowed to run live, but it were the PPP and PML-N, which did not let run Fazlur Rehman's speech.Addressing a press conference here with other ministers, Shibli said the prime minister's direction was complied with and Nawaz Sharif, Asif Zardari and Bilawal Bhutto's speeches were broadcast.During his speech to APC, the minister pointed out Nawaz Sharif tried to make the election process dubious and rigged, but facts and history tell otherwise.By spreading this kind of confusion and making things controversial by knowing the facts, he is neither serving Pakistan nor democracy," he said while referring to Nawaz Sharif.
Regarding Nawaz Sharif's health, he said, "Yesterday, you all must have seen that Nawaz Sharif looked very strong, healthy, cheerful, whether he intends to come to Pakistan or not, whether he is still adamant that he is sick, these are the questions they have to answer."Minister for Planning, Development and Special Initiatives Asad Umar said the Indian media had celebrated Nawaz Sharif's anti-state institutions address.