bbc.com
01 May, 2021 20:30 am
Olympia Dukakis: Moonstruck and Steel Magnolias star dies aged 89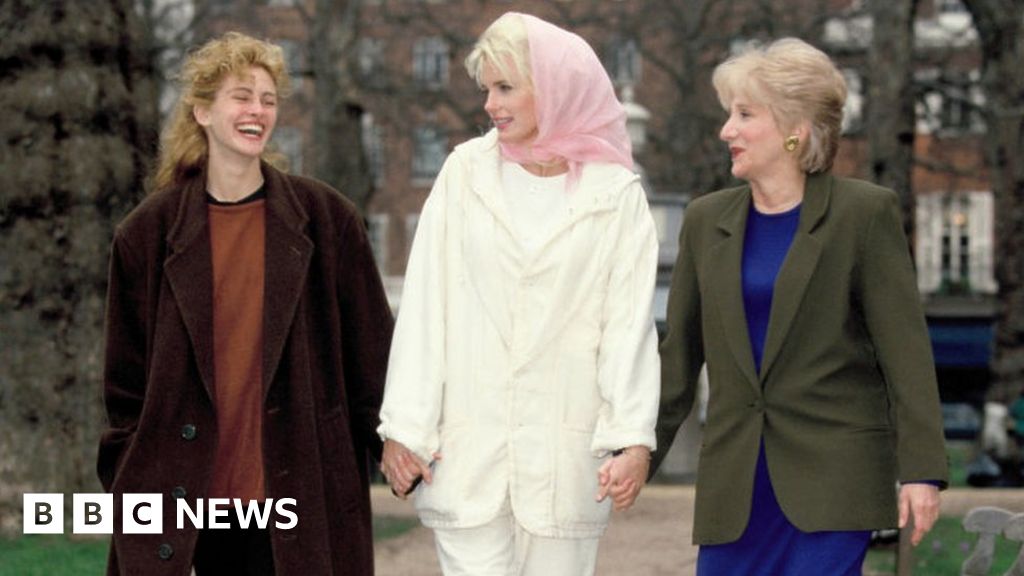 Dukakis was a celebrated stage actress before winning fame on screen in 80s hits like Moonstruck.
Olympia Dukakis: Moonstruck and Steel Magnolias star dies aged 89 Published About sharing Hulton Archive p image captionOlympia Dukakis (R) starred alongside Julia Roberts and Daryl Hannah in Steel Magnolias US actress Olympia Dukakis, who won an Oscar for her role in the 1987 romantic comedy Moonstuck, has died aged 89, her family have announced.That run - in the late 1980s - also included roles in Steel Magnolias, Working Girl and Look Who's Talking."My beloved sister, Olympia Dukakis, passed away this morning in New York City," Apollo Dukakis wrote on Facebook.Other key roles were as a secondary school head teacher in 1995's Mr Holland's Opus and as a transgender landlady in the TV series Tales of the City, whose fourth series premiered on Netflix in 2019.
"After many months of failing health she is finally at peace and with her [husband] Louis.Dukakis had a long and distinguished career in theatre, both as a performer and as a director.