bbc.com
02 May, 2021 12:45 am
North Belfast: Man arrested after report of gunshots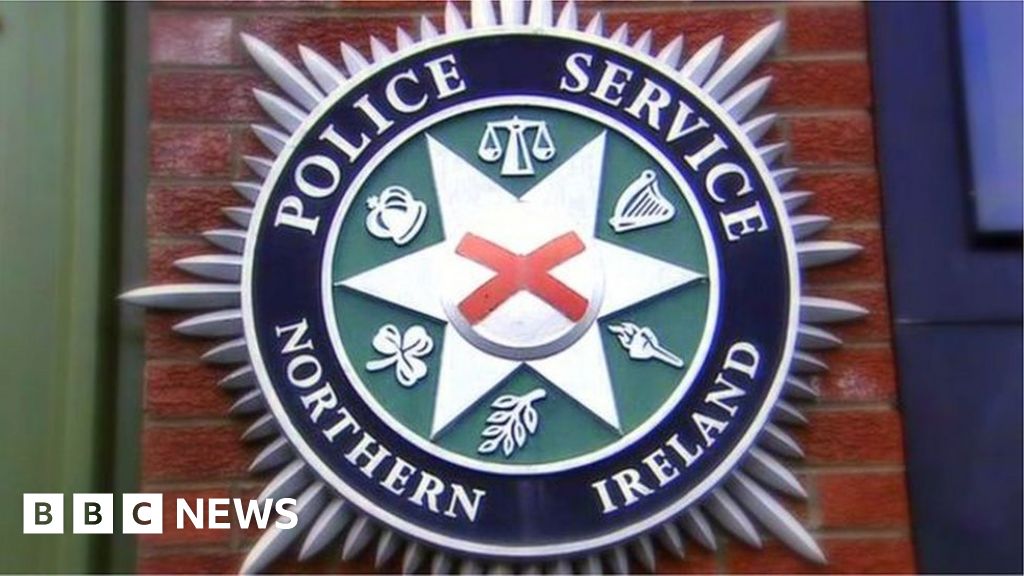 Police received a report that shots had been fired on Sunday morning in Ballysillan area.
North Belfast: Man arrested after report of gunshots Published 11 minutes ago Share close Copy link About sharing PSNI p A man has been arrested after reports of gunshots being heard in north Belfast on Sunday morning.Police are carrying out investigations to establish what occurred and have appealed for anyone with information to contact them.Related Topics Belfast Police Service of Northern IrelandThe shots were heard in the Silverstream Road area of the city shortly after 10:30 BST.
No injuries have been reported as a result of the incident.