christianpost.com
15 Jan, 2022 14:15 am
Nigerian pastor on challenges of sharing Gospel with unreached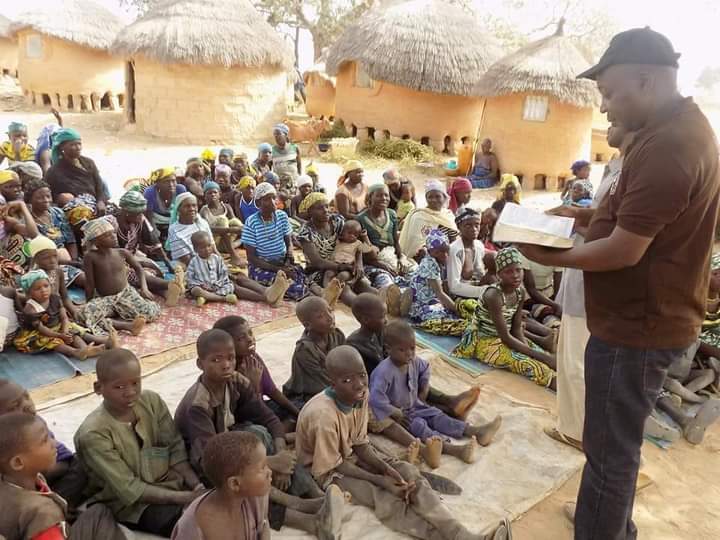 Oscar Amaechina, the president of Afri-Mission and Evangelism Network, Abuja, Nigeria, shares the challenges and blessings he's experienced as a missionary reaching the unreached with the hope of the Gospel.
'" The assailants' instant change of heart, Amaechina said, both shocked and amazed him."We reached so many communities with our conventional mission when we realized it's not all about preaching the Gospel," Amaechina said.Within the coming year, the organization hopes to bring that total to 160 or 170 — but due to risks stemming from Islamic extremist groups and radical Fulani herdsmen, the "harvest is plenty but the laborers are few," Amaechina said."We want to develop a multiplier effect; that is the chain reaction," Amaechina said.
"When we go about distributing whatever we have, we don't discriminate," Amaechina said.The nonprofit focuses on two major interventions: Gospel intervention, which involves conventional mission, diaspora mission and ecclesiastical mission, and humanitarian intervention.