pressandjournal.co.uk
25 Nov, 2021 10:45 am
Nicola Sturgeon's approval ratings plunge, new poll showsCalendarCancelCaretEmailFacebookGoogleLinked InLogoutProfileTelephoneTickIs PublicIs Not PublicFolderFolderBreakingCameraCaretClockCloseClose IconCommentEllipsisEnvelopeFacebookCameraHomeInstagramLinked InMagnifying GlassSearch IconMenuHamburger Menu IconNextNoticePreviousRatingTagTwitterVideo CameraSpeech Bubble IconWhatsAppDCT Media Logo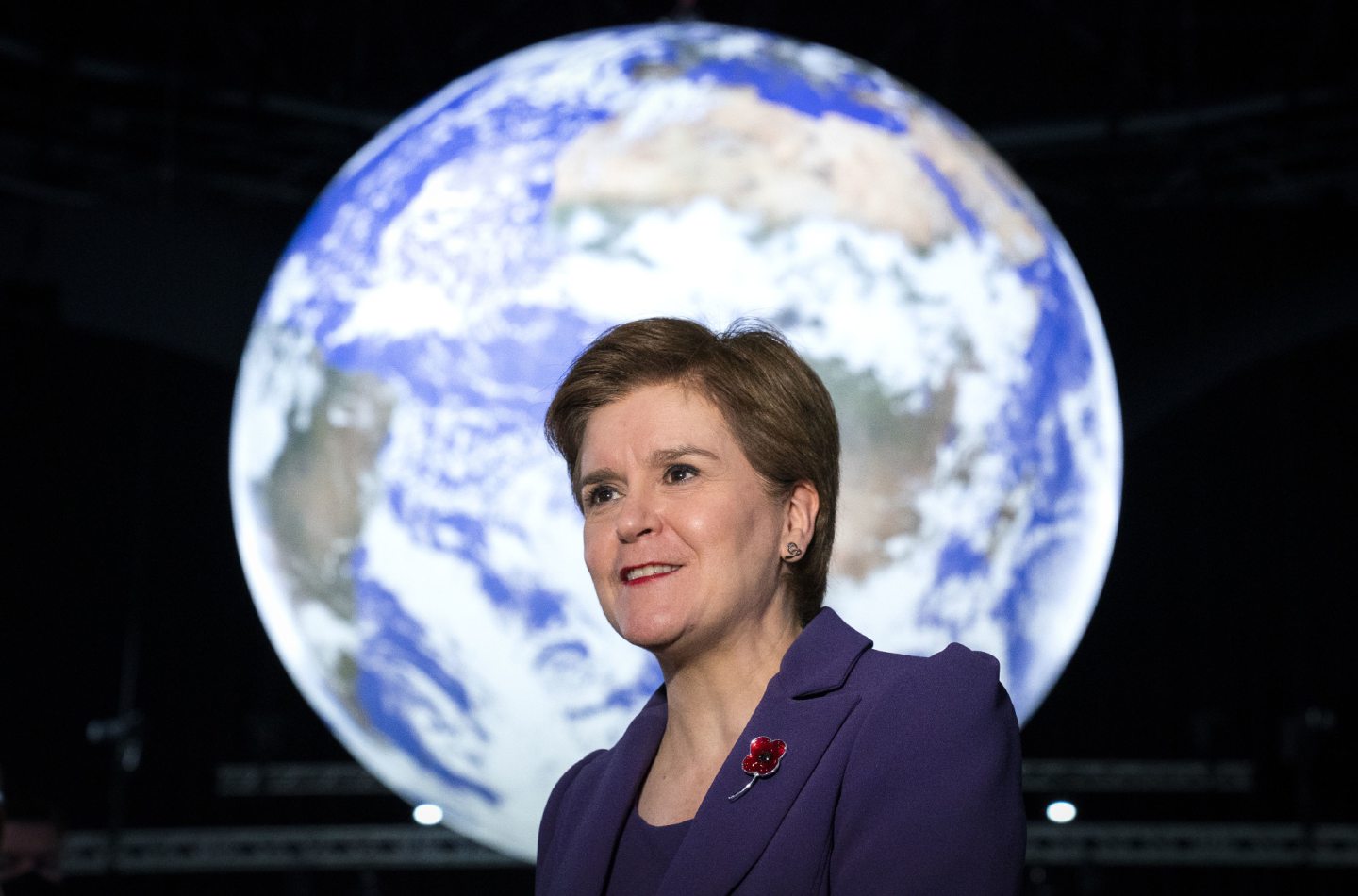 Nicola Sturgeon's popularity has taken a drastic hit since the height of the pandemic, according to a new poll.
Boris Johnson has a rating of -62, a 17-point decline, as allegations of sleaze mount against the prime minister and his government.The poll shows Labour is poised to displace Tories as the main opposition at Holyrood, with sleaze allegations appearing to hit the Conservatives popularity.A YouGov poll shows the first minister's approval ratings fell almost 40 points since August last year when it was +50.He said: "While she may still be Scotland's most popular politician (albeit not as popular as earlier in the pandemic) who leads by far and away Scotland's most popular party (albeit one dependent on the Greens for its Holyrood majority), there is little sense of progress towards its ultimate goal of independence.
It comes after the SNP leader revealed she had "no intention of going anywhere" and was determined to lead the country until the end of this parliament in 2026.Rumours circulated about when the first minister might leave politics after she said that she and her hsuband – SNP chief executive – may foster children in the future in an interview with Vogue magazine last month.