sfchronicle.com
10 Jun, 2021 21:30 am
Newsom recall election will cost more than $215 million, state estimates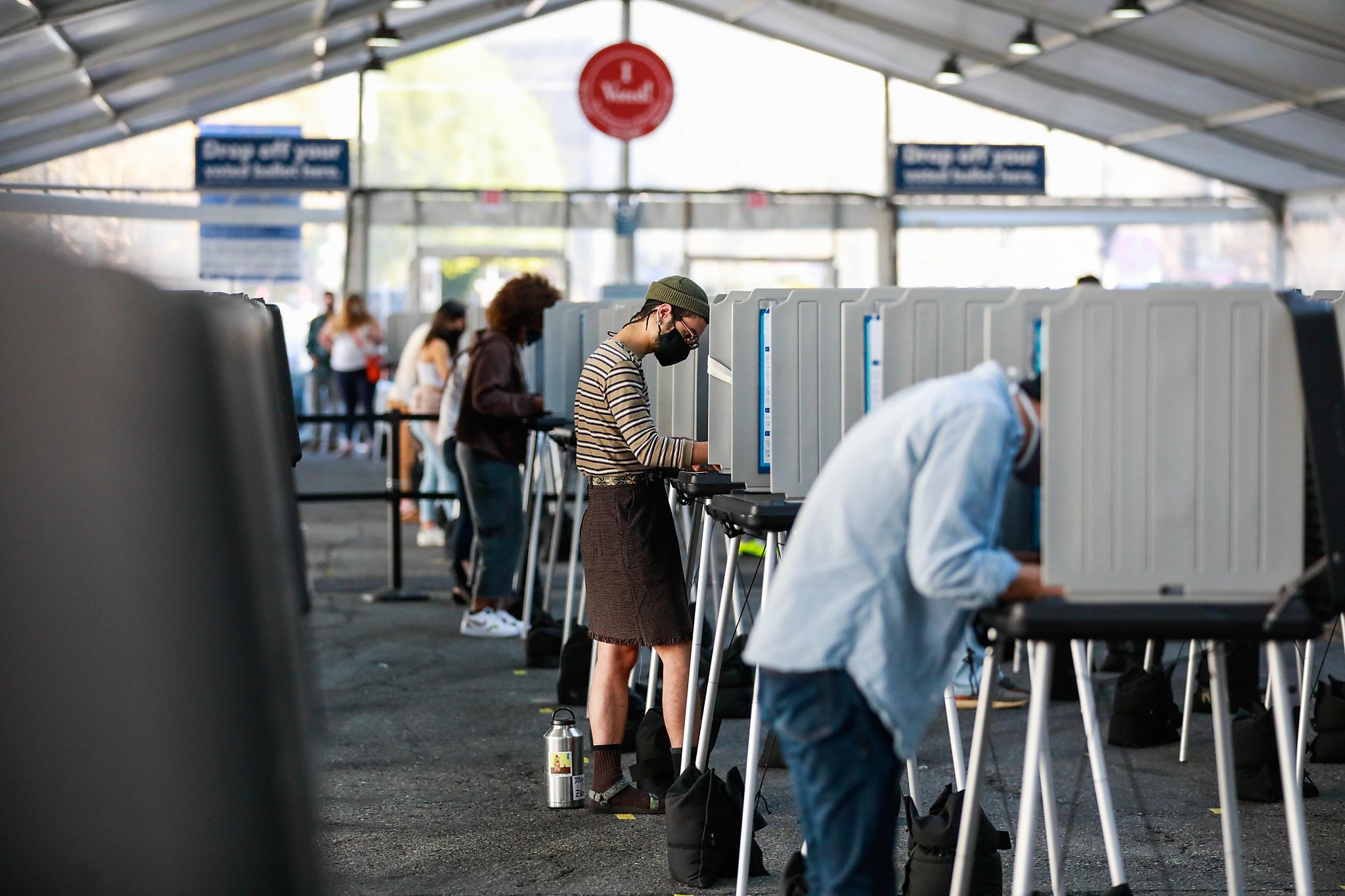 It will cost more than $215 million to hold a special election to recall Gov. Gavin...
Gavin Newsom will cost more than $215 million, according to a preliminary estimate by state finance officials.A survey of California's 58 counties found that their costs for conducting the election would total $215 million — ranging from $19,200 in tiny Sierra County to more than $49 million in Los Angeles County, where a quarter of the state's population lives.Newsom's supporters pointed out how that $215 million could be spent on other needs in California.The figures were prepared by the state Department of Finance as California finalizes its upcoming budget, in response to a request from counties who said they would need help paying for the recall election.
"This estimate does not reflect the Secretary of State's costs associated with a statewide recall election," Keely Martin Bosler, director of the finance department, wrote in a letter Thursday to legislative budget leaders.After the Department of Finance prepares an official estimate for election costs, the Joint Legislative Budget Committee will have up to 30 days to review and comment.